Whether watching the game or the commercials – or you're just there for the food – this collection of Tasty Vegan Game Day Recipes is just what you need.
For game day. or awards season, girls night, movie night, getting the band back together…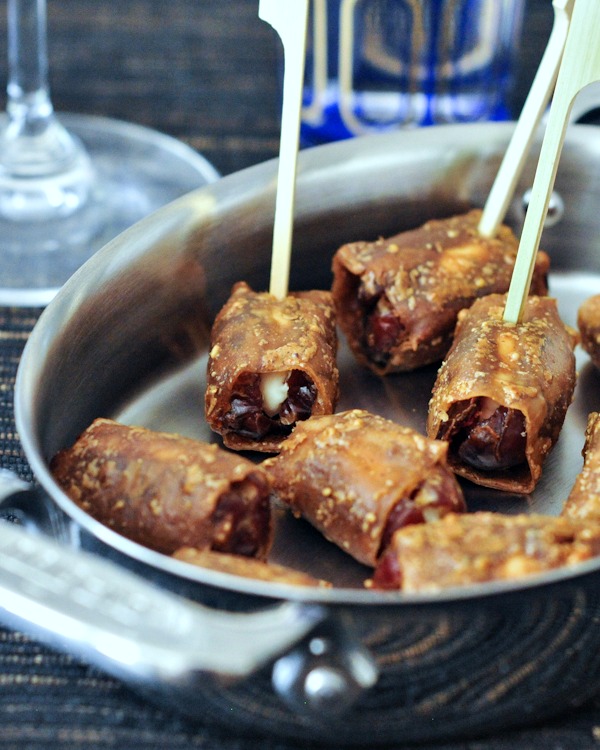 One of the biggest weekends in television commercial watching is coming up.
Oh. Wait, there's a football game on, too.
and there are a bunch of exciting games leading up to that one.
Even if my team isn't playing, we are watching. As with most events, I take the festive day as a great excuse to make some tasty snacks and have people over. It is always a great time, and I love the planning of the menu just as much as the party.
maybe I love the menu planning more?
While I am deciding on the final menu for our parties this year, I assembled some of my time tested, crowd pleasing recipes for you to add to you game day menu and win the day!
Tasty Vegan Game Day Recipes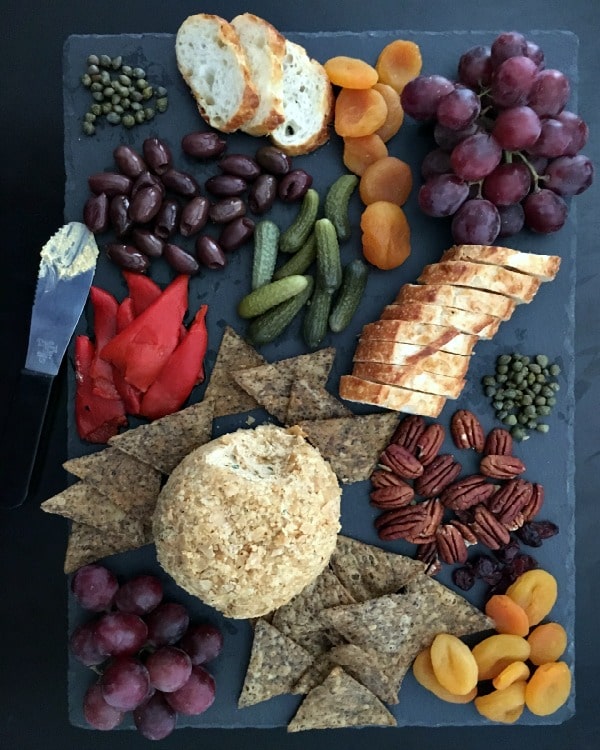 Spiced Pumpkin Basil Cheese Ball
Rich Thai Dip with Broccoli Trees
Buffalo Jack Avocado Noodle Rolls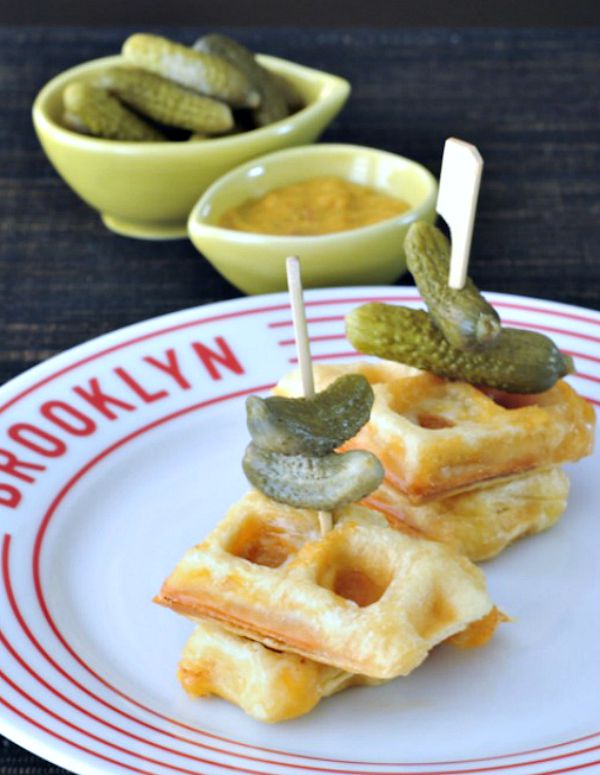 Croque Monsieur Stuffed Waffles
Spicy Buffalo Chick-Quin Wings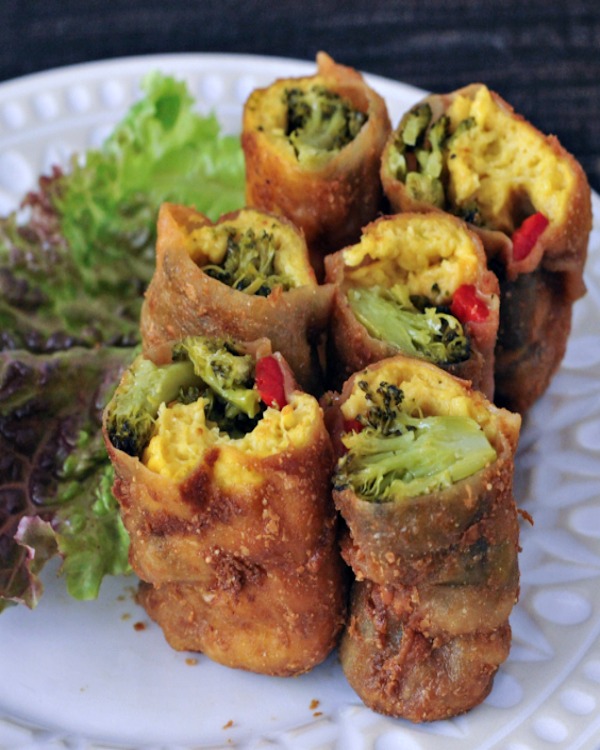 Vegan Bacon Wrapped Mini Burritos
Vegan Air Fryer Buffalo Cauliflower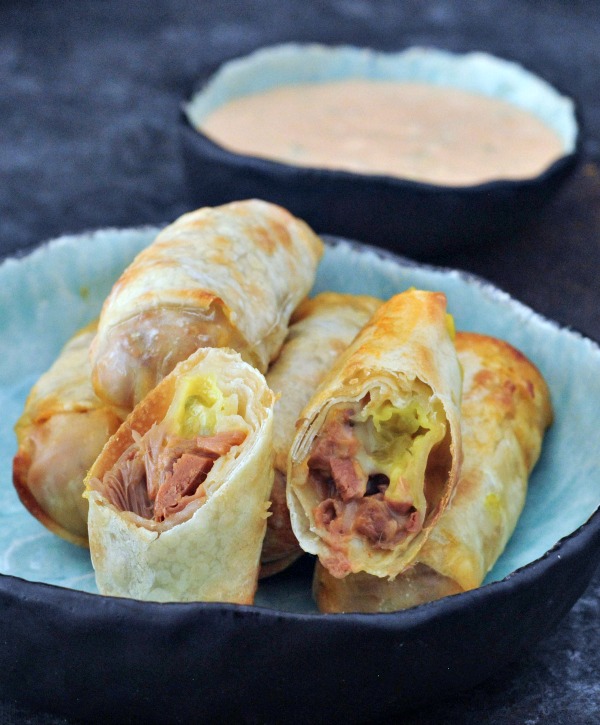 Beer Marinated Portobello Tacos with Avocado Corn Salsa
Tasty High Protein Enchilada Dip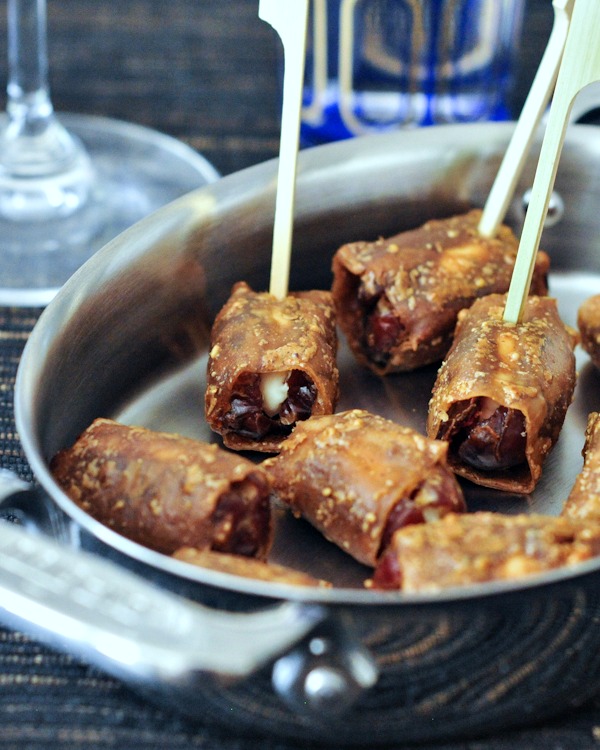 Vegan Goat Cheese Bacon Wrapped Dates
Cool Vegan Dill Pickle Dip Bread Bowl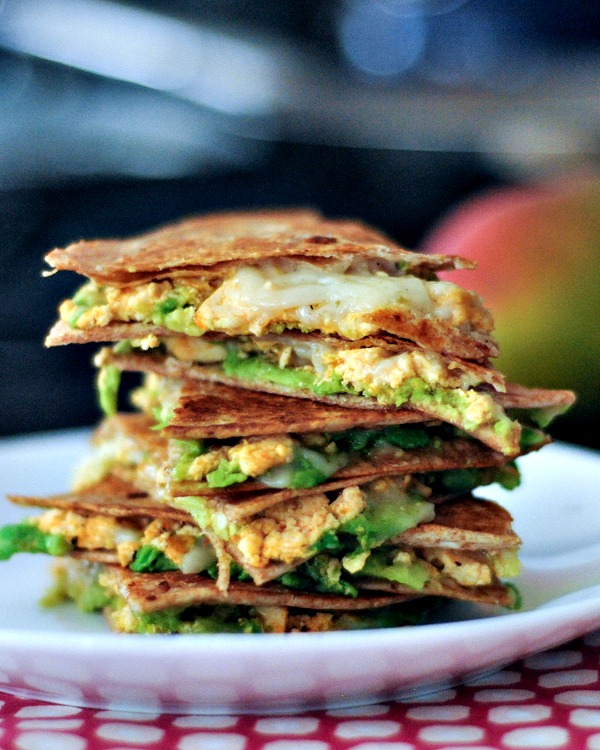 Chipotle Quesadillas with Minty Mango Salsa
Smoky White Chili with Hatch Avocado Cream
Mozzarella Stuffed Chick-quin Burgers with Marinara and Basil Aioli
previous Tasty Vegan Game Day Recipes collections: