Hello and welcome!
spabettie shares vibrant, gluten free vegan recipes for people who love food and don't eat animals.
You will find all kinds of recipes here - breakfast (my favorite), appetizers (no wait, is that my favorite?), desserts, dinners of the quick weeknight variety as well as the more involved weekend projects.
From easy weekday meals to fancy fun brunch and dessert, we truly celebrate food.
The recipes at spabettie also vary from healthy, fresh and minimally processed to your comfort food favorites, veganized!
The majority of recipes here are gluten free, and a good portion are soy and / or oil free, as we recognize and include as many allergy restrictions and dietary preferences as possible.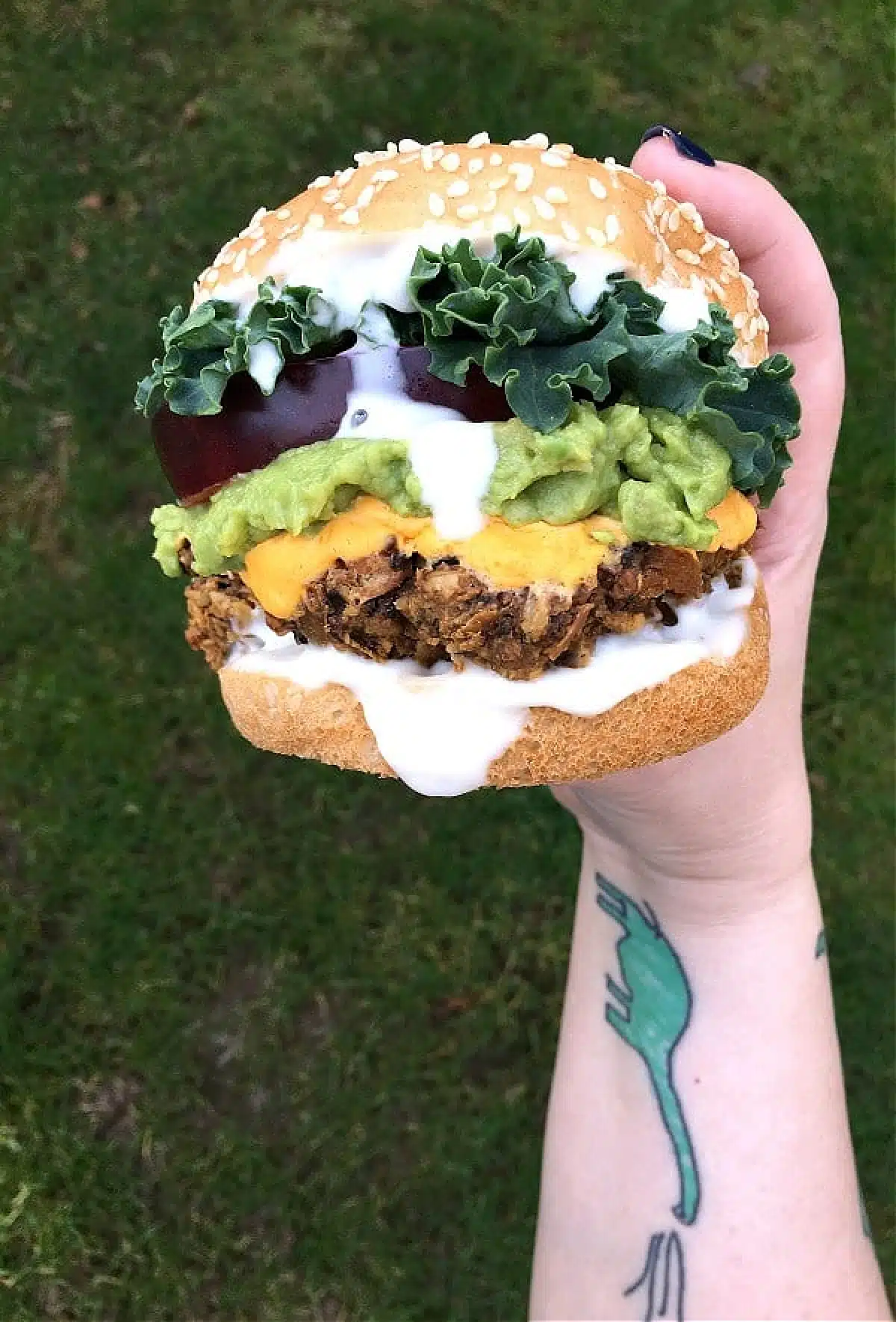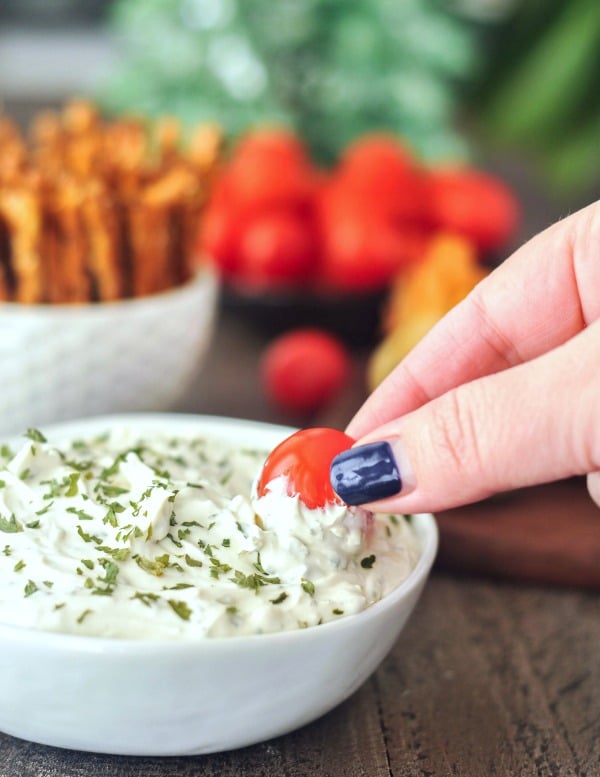 I found a passion for creating in the kitchen at an early age, standing on a stool to reach the counter. I designed kitchens out of sand in my backyard sandbox. In college, I created elaborate dinner parties every weekend and invited my friends to enjoy. I bought cookbooks and equipment and taught myself to cook!
My culinary experience includes the position of store director with a well known European deli and bakery in Portland, where my favorite shifts would begin at 4am to bake the croissants I made the night before.
In college, I made fresh pasta at an Italian restaurant. I love a culinary class, and am a life long learner. My training spans basic knife skills and mise en place organization to advanced baking techniques, laminated doughs and course meals.
I have completed the Rouxbe Vegan Plant Based Pro certification and Mark Reinfeld's Vegan Chef Immersion program.
We live in beautiful Portland, Oregon - a vegan mecca known for fabulous restaurants, carts, events and festivals - a city that truly celebrates food!
I love to connect with my readers, please leave comments or email me anytime!
Cheers!
Kristina, aka spabettie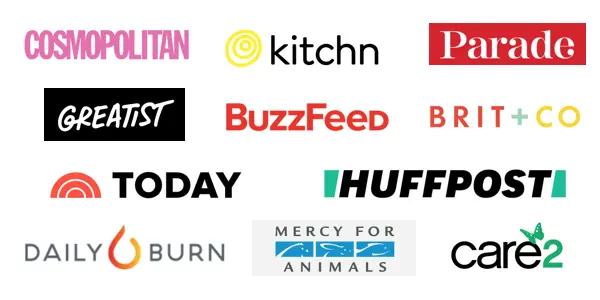 sponsored posts:
spabettie works with a variety of brands - giveaways and reviews, articles for brand promotion, event sponsorship, developing original recipes with products.