These gluten free vegan holiday recipes have you set for the most wonderful time of the year! breakfast, appetizers, sides, entrees and desserts.
article originally published November 28, 2014
Festive recipes to make all season long
Parties, getting together with friends for events, time with family all call for plant based holiday recipes.
I can safely say the food plays a pretty big part of our holiday events. I love to plan the menus, try new recipes to serve alongside the classics I cannot do without.
Like many things, half the fun is the planning. For more tips and tricks to planning a seamless holiday gathering, see our event planning tips.
Having been a vegetarian for most of my life, I never cared for the main course. I was all about the appetizers, snacks, sides, and desserts. Even now as a vegan, I can still make a great dinner with a plate full of sides. This recipe collection does have a few delicious options for entrees.
...and that is what I am sharing with you today - my many years of vegan holiday recipes.
Sides, snacks, breakfast, appetizers, desserts, and drinks - most are also gluten free.
More holiday recipe ideas
In addition to these plant based holiday recipes, we have everything you need for all of your celebrations of the season, big or small.
Festive Holiday Cocktails: shake up a new libation to toast your friends and family all season long. deliciously spirited drinks to match all kinds of party spreads.
Best Vegan Treats for Holiday Gifting: all of the essential recipes for your gifting lists and cookie trays. give to delivery and mail carriers, hairdressers, friends, neighbors, and coworkers!
Vegan Cranberry Recipes: find new ways to add the deliciously tart holiday berry to sweet and savory dishes. ideas here range from fresh berries to dried, and leftover cranberry sauce as well.
Party Snacks to Ring In the New Year: welcome the new year with all sorts of festive snacks and dips. end the year on a tasty note – cheers!
Did you make one of these holiday recipes?
Follow spabettie on Instagram and tag us with #spabettie
We love seeing your recipe photos and remakes - thank you!
Gluten Free Vegan Holiday Recipes
From plant based appetizers and breakfasts to sides and desserts, we have you covered for the most wonderful time of the year!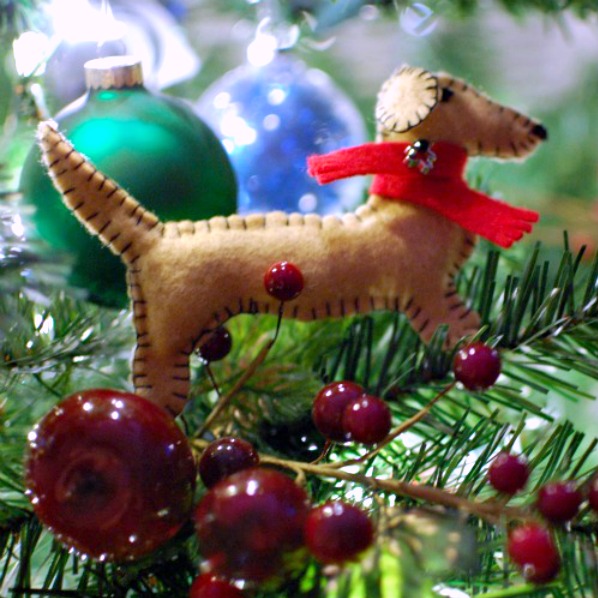 (Handmade Dachshund Ornaments)
about Kristina: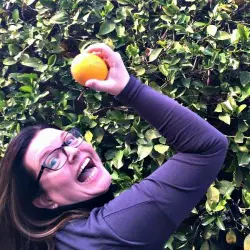 Kristina is spabettie! She found cooking at an early age, and created spabettie in 2010 to share vegan recipes. Kristina turned her culinary training into sharing vibrant vegan food! Read more...
spabettie / Kristina Sloggett is a participant in the Amazon Services LLC Associates Program, an affiliate advertising program designed to provide a means for sites to earn advertising fees by advertising and linking to Amazon.com.