Vegan Plant Based Holiday Recipe Collection – from appetizers and breakfasts to sides and desserts, we have you covered for the most wonderful time of the year!
I love the holidays.
Parties, getting together with friends for events, time with family.
For the actual holiday, if I am in town, I am generally at mom's pretty early in the morning, so we can spend the whole day. We cook, we eat, we talk and laugh and play cards and watch movies and eat and drink.
I can safely say the food plays a pretty big part of our holiday events. I love to plan the menus, try new recipes to serve alongside the classics I cannot do without.
Like many things, half the fun is the planning.
Having been a vegetarian for most of my life, I never cared for the main course. I was all about the appetizers, snacks, sides, and desserts. Even now as a vegan, I can still make a great dinner with a plate full of sides.
and that is what I am sharing with you today – my many years of vegan holiday recipes.
Sides, snacks, breakfast, appetizers, desserts – most are also gluten free.
In no particular order – have fun browsing through!
Lemony Brussels and Kale Chiffonade Salad
Roasted Garlic Mashed Potatoes
Garlic Spinach Waffles with Sriracha Whip
Maple Cream Pumpkin Cheesecake with Buttery Gingersnap Crust
Savory Shiitake Rosemary Gravy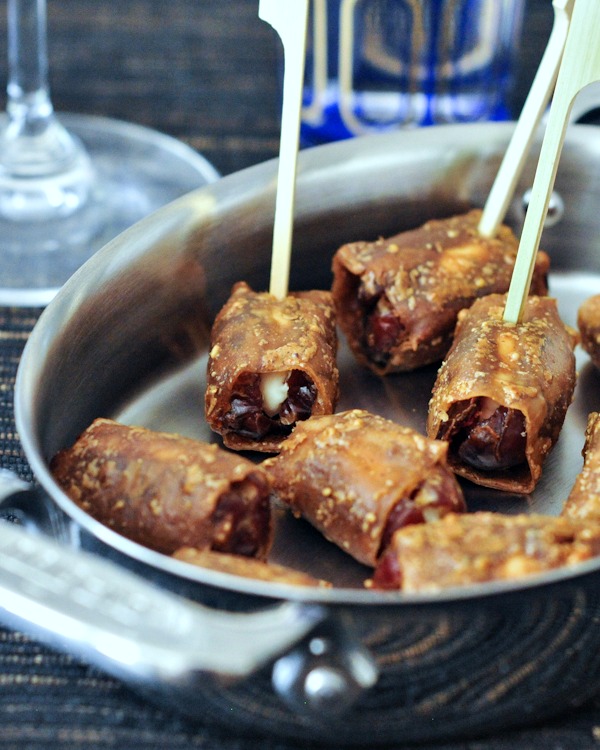 Vegan Goat Cheese Bacon Wrapped Dates
Toasty Graham Coffee Latte with Cinnamon Whip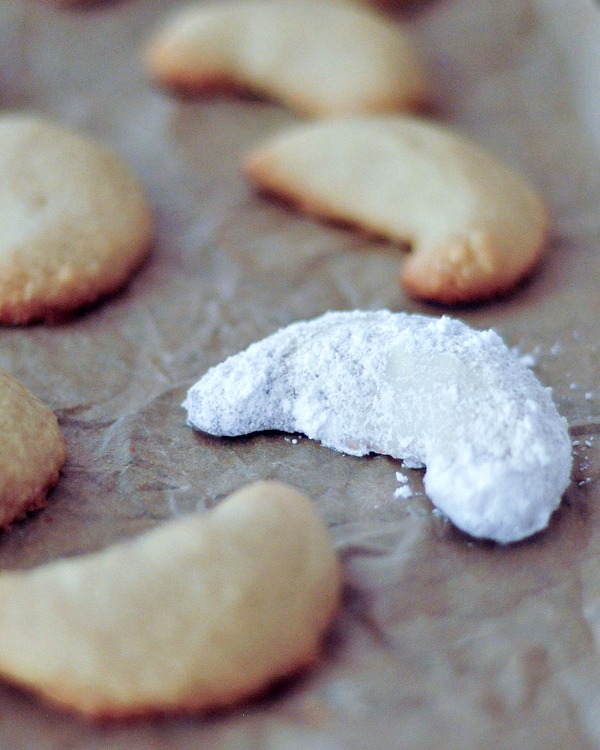 Vegan Vanilla Crescent Cookies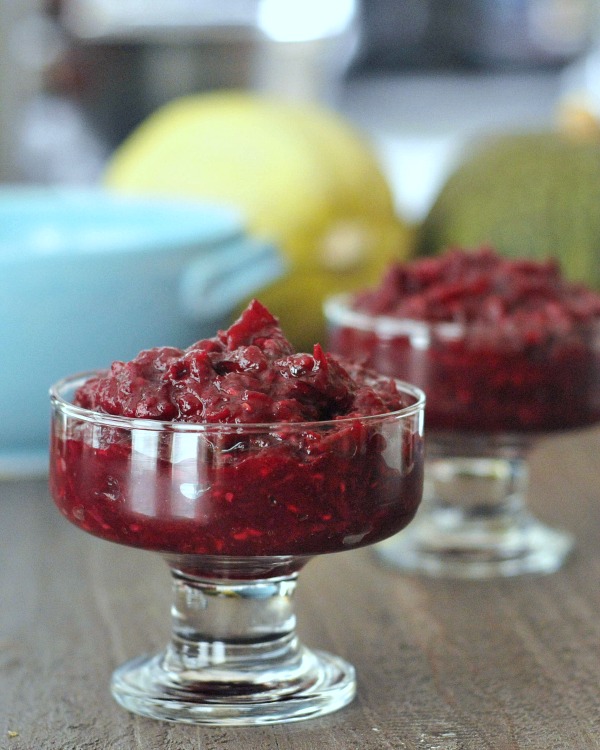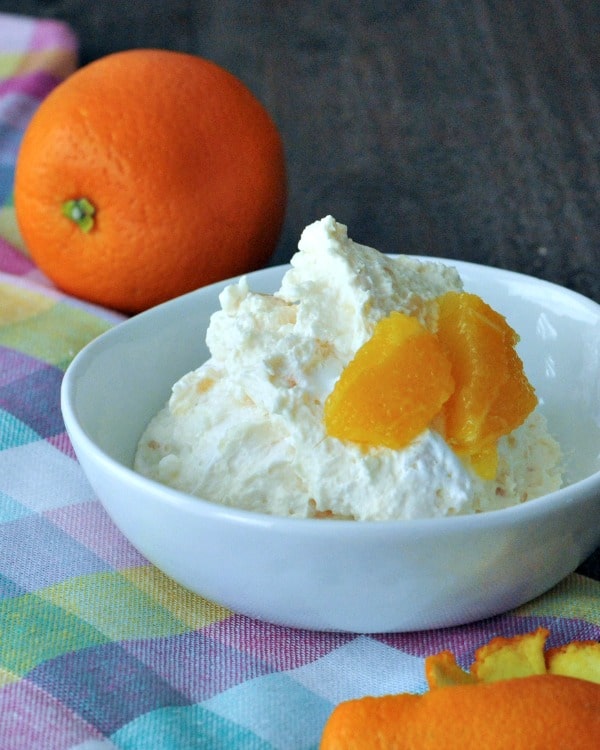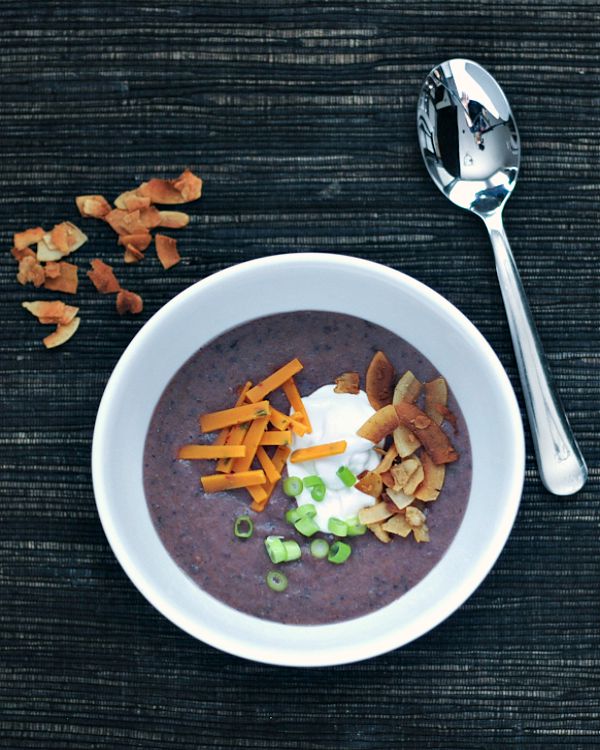 Ginger Switchel Floats with Cinnamon Ice Cream
Cool Vegan Dill Pickle Dip Bread Bowl
Crispy Maple Mustard Stuffed Potato Balls
Caramelized Almond Rocky Road Bark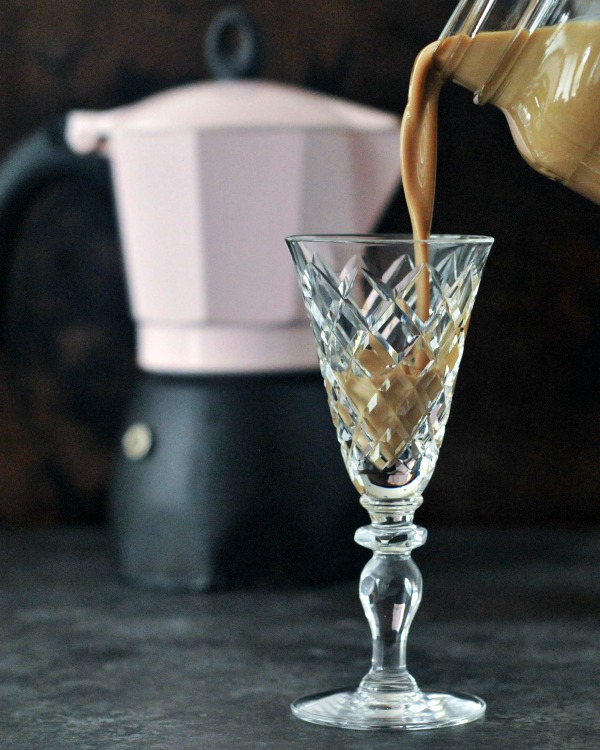 Easy Salt and Vinegar Crackers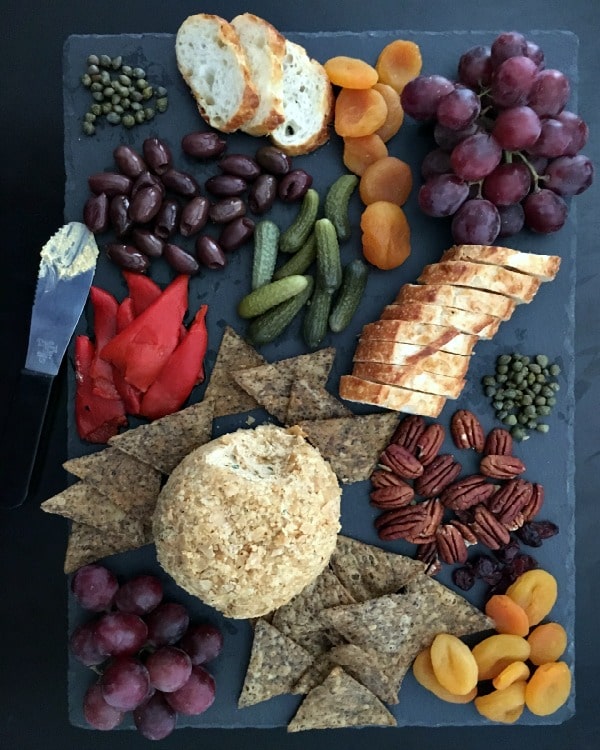 Spiced Pumpkin Basil Cheese Ball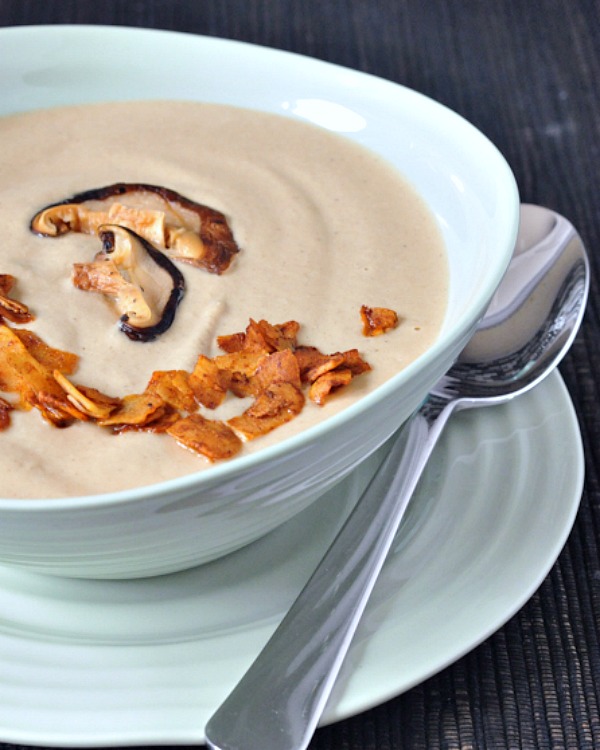 Hearty Roasted Mushroom Bisque
Sparkly Apricot Rosemary Jewels
Roasted Red Pepper Goat Cheese Dip
Sparkly White Chocolate Cinnamon Crunch Bark
Epic Day After Holiday Sandwich
Happy Holidays!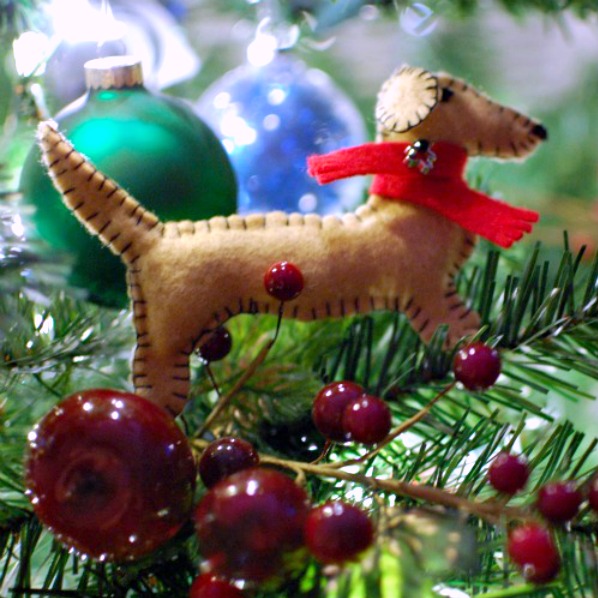 (Handmade Dachshund Ornaments)
Try AmazonFresh Free Trial
for Unlimited Grocery Delivery – add recipe ingredients to your list to make all of your holiday shopping a breeze! use code FRESH25 for a $25 off discount on your first AmazonFresh order!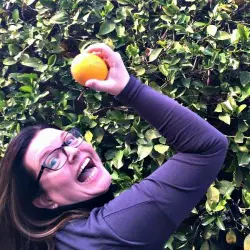 ABOUT KRISTINA: Kristina is spabettie! She founded spabettie in 2010 to share vegan recipes. As the sole recipe developer and photographer, Kristina turned her culinary training into the best way to spend her days – sharing just how flavorful and vibrant vegan food is! She loves dachshunds, Portland, Hawaii, drummers – well, one drummer – and travel.
spabettie / Kristina Sloggett is a participant in the Amazon Services LLC Associates Program, an affiliate advertising program designed to provide a means for sites to earn advertising fees by advertising and linking to Amazon.com.