this comprehensive list of Party Treats and Snacks To Ring In the New Year is everything you need for a party ANY time of year!
Party Treats and Snacks To Ring In the New Year
aaaaand here is where I am a complete cliché and exclaim HOW IS IT ALMOST 2019?! Can you even believe it?! Where DID the time go?!
Right now I am equally reminiscing over the rollercoaster that was 2018 and making grand plans for 2019. I don't necessarily make resolutions at the new year, because (another cliché here?) I generally have goals and plans and projects and all of that all year long.
One thing I do fully embrace is celebrating the year end. We rarely go out on this night, and if we do, we hire a Lyft and are often home before midnight.
I like to make a few fun snacks, plan a cocktail that is champagne friendly – because champagne IS a must this night. For me, anyway.
If you are hosting, bringing a dish to a party, or having a blanket and couch situation – I have several tasty ideas for all of your snack and cocktail needs.
Happy New Year!
Herb Cheese Peppadew Sweet Peppers
Warm Caramelized Onion Bacon Dip
Garlic Herb Vegan Boursin Style Spread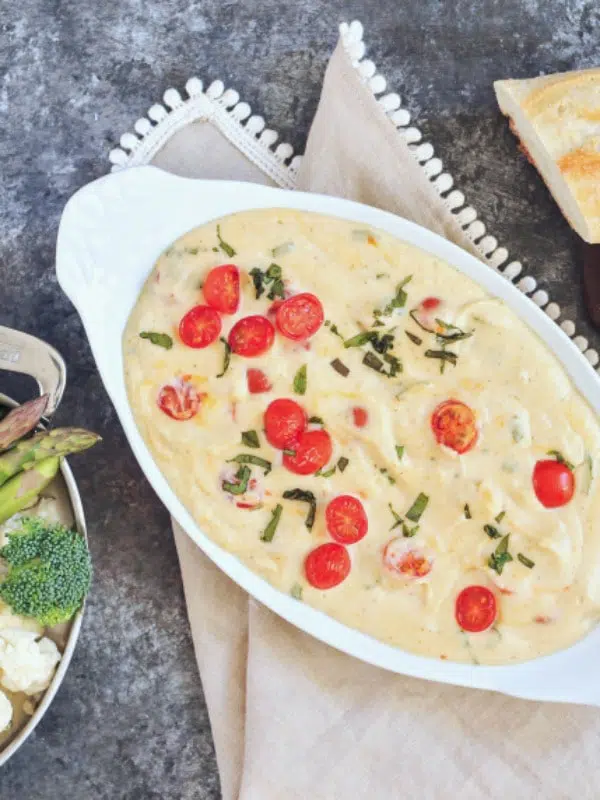 Vegan Air Fryer Buffalo Cauliflower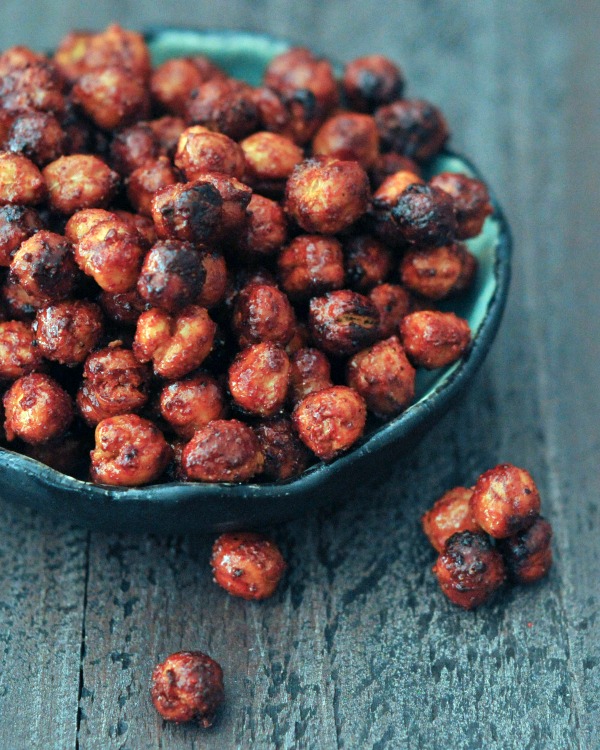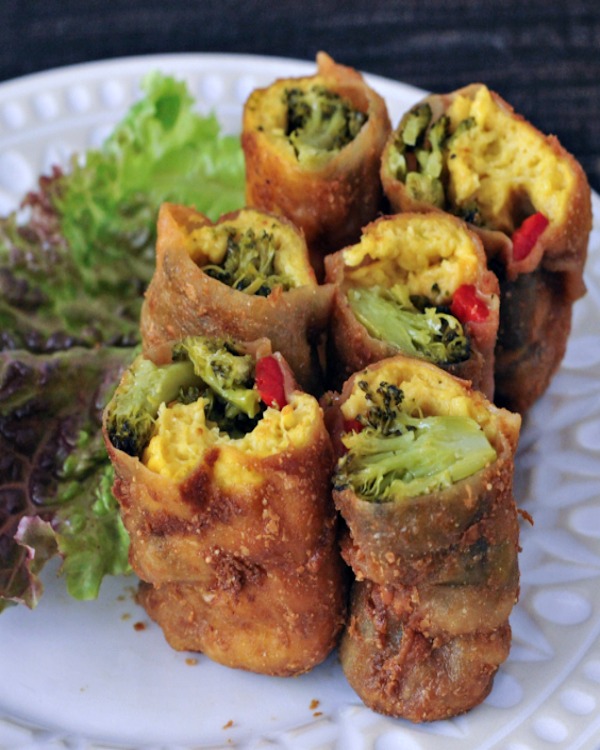 Vegan Bacon Wrapped Mini Burritos
Garlic Pistachio Cranberry Tarts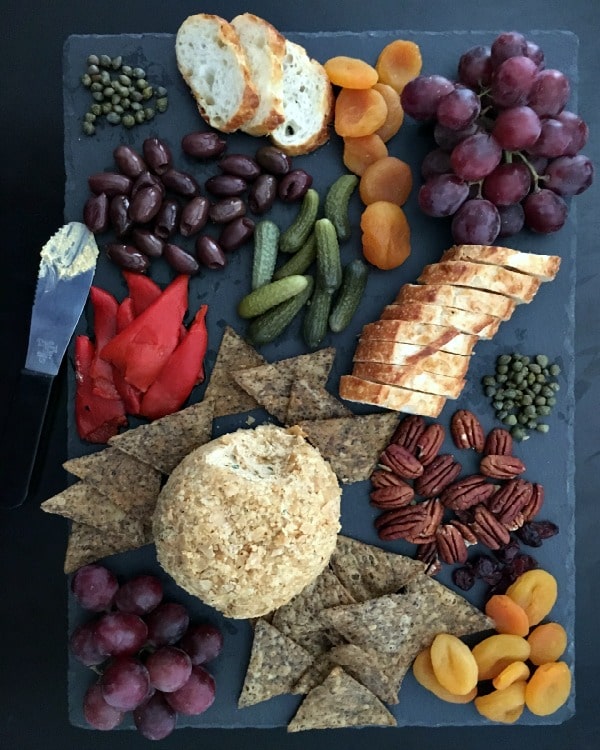 Spiced Pumpkin Basil Cheese Ball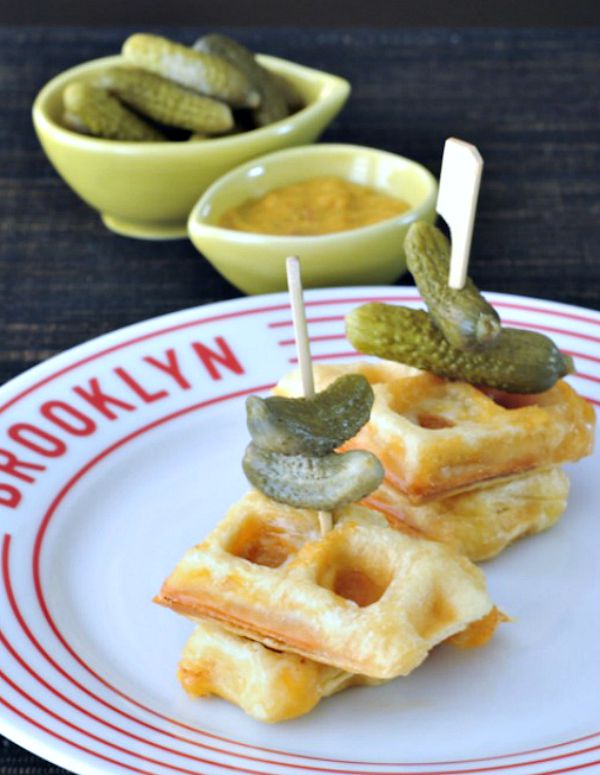 Croque Monsieur Stuffed Waffles
Rich Thai Dip with Broccoli Trees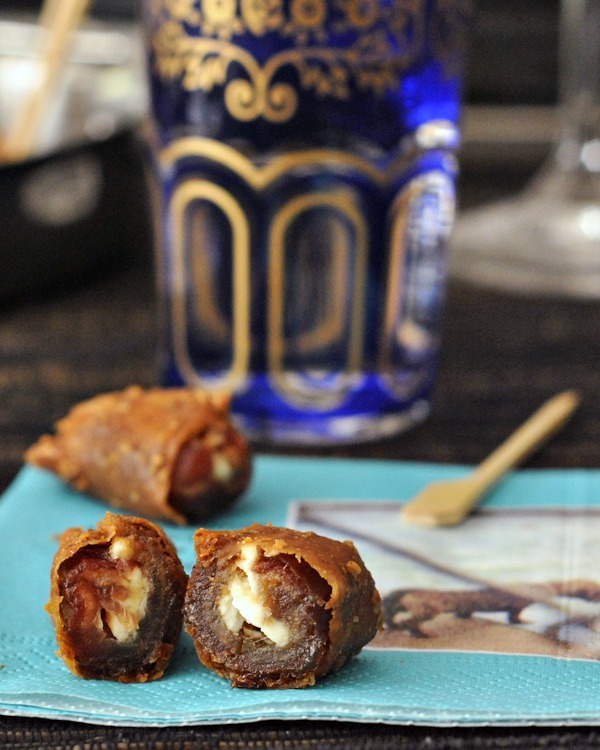 Vegan Goat Cheese Bacon Wrapped Dates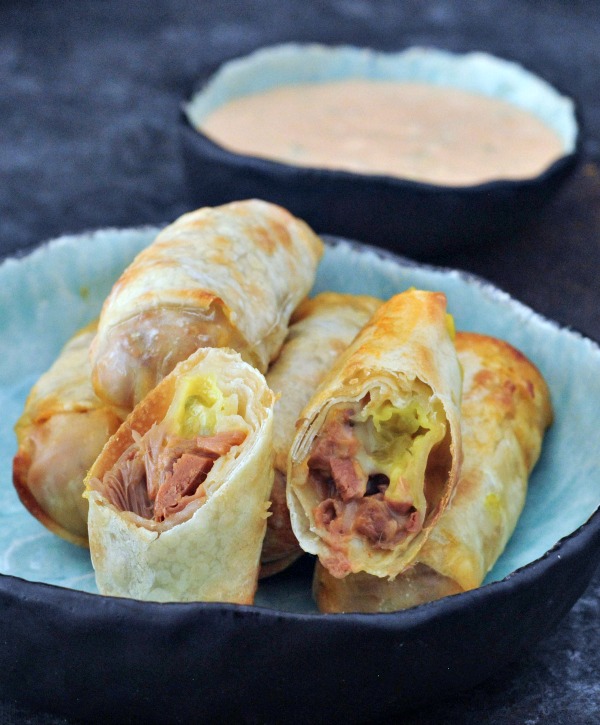 Tasty High Protein Enchilada Dip
Cool Vegan Dill Pickle Dip Bread Bowl
Sparkling Cran Raspberry Aperol Spritz
Vegan Caramel Twix Cookie Bars
Ginger Switchel Floats with Cinnamon Ice Cream
Caramelized Almond Rocky Road Bark
Try AmazonFresh Free Trial
for Unlimited Grocery Delivery – add these recipe ingredients to your list. use code FRESH25 for a $25 off discount on your first AmazonFresh order!
about Kristina: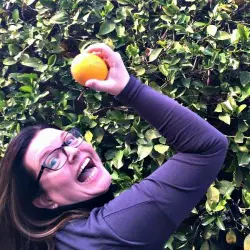 Kristina is spabettie! She founded spabettie in 2010 to share vegan recipes. As the sole recipe developer and photographer, Kristina turned her culinary training into the best way to spend her days – sharing just how flavorful and vibrant vegan food is! She loves dachshunds, Portland, Hawaii, drummers – well, one drummer – and travel.
spabettie / Kristina Sloggett is a participant in the Amazon Services LLC Associates Program, an affiliate advertising program designed to provide a means for sites to earn advertising fees by advertising and linking to Amazon.com.