Best Vegan Cookies and Candies for Holiday Gifting - the essential list for all of your holiday baking and cookie trays! gluten free too!
Best Vegan Cookies and Candies for Holiday Gifting
One part of the holiday season that I always look forward to?
Baking.
Well, cooking all the festive foods, really.
But baking all kinds of cookies and making all sorts of chocolates - I set aside several days to do just that. ...and then I'll usually add more days, because I am always adding more treats to the list!
For some people, I actually buy a fun holiday themed plate that is part of the gift, then fill it with sweets and drop it off or bring it along to a party they are hosting. (Wrapped up, for them to enjoy later!)
For other cookie recipients, I'll give bakery boxes or fancy paper plates piled high with holiday goodies. These go to everyone from my hair stylist and manicurist to friends, neighbors, family, and all the delivery drivers!
and a few of each for our house, too.
Happy Holidays!
Vegan and Gluten Free Holiday Treats: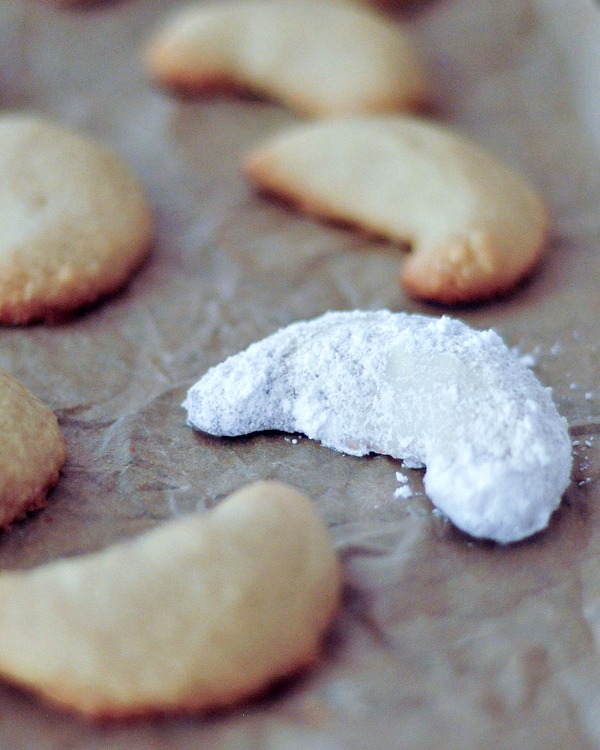 Vegan Vanilla Crescent Cookies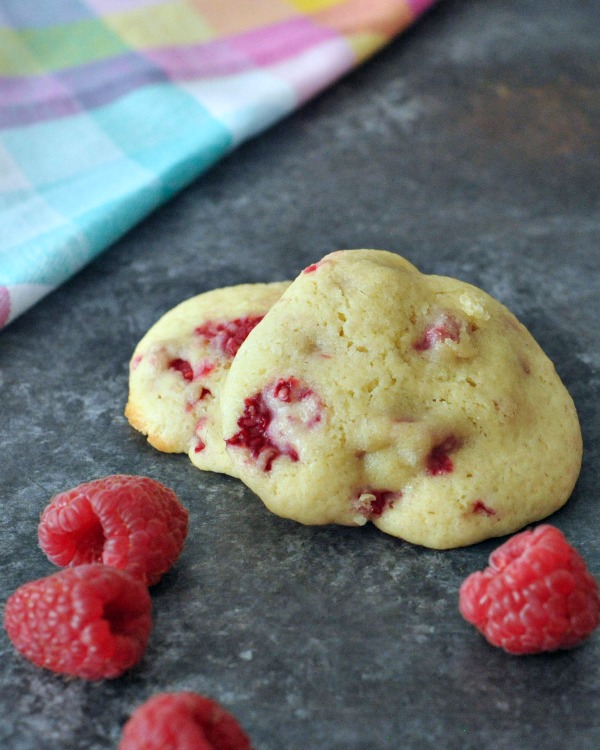 Raspberry Lemon Cheesecake Cookies
Easy Vegan Candy Cane Truffles
Sparkly Apricot Rosemary Jewels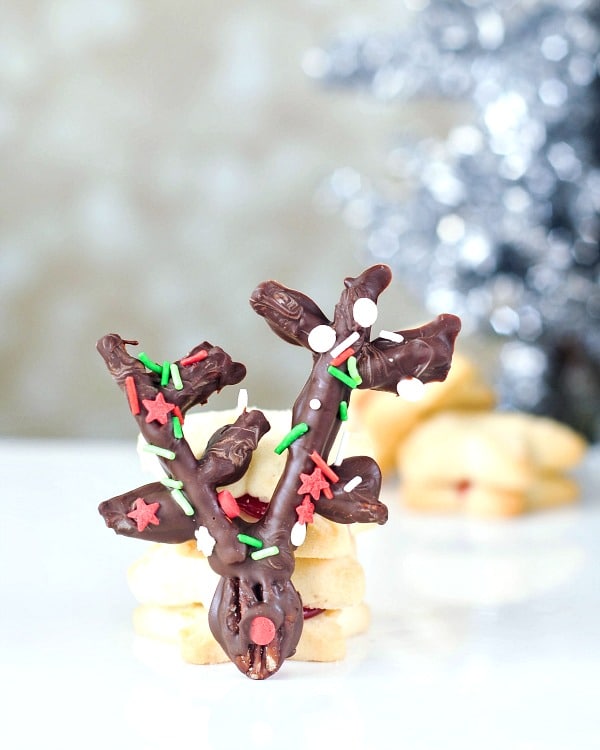 Chocolate Covered Pretzel Reindeer
Vegan Caramel Twix Cookie Bars
Sugared Vanilla Snickerdoodle Bread
Chocolate Covered Oreo Cashew Truffles
Caramelized Almond Rocky Road Bark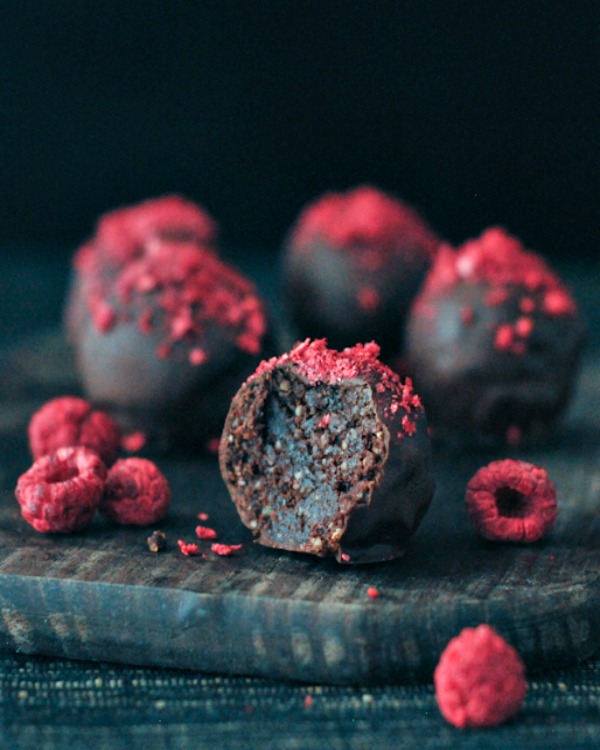 Raspberry Dusted Chocolate Fudge Brownie Truffles
Cranberry Orange Shortbread Truffles
Double Rich Chocolate Protein Cookie
Pumpkin Bread with Salted Pepitas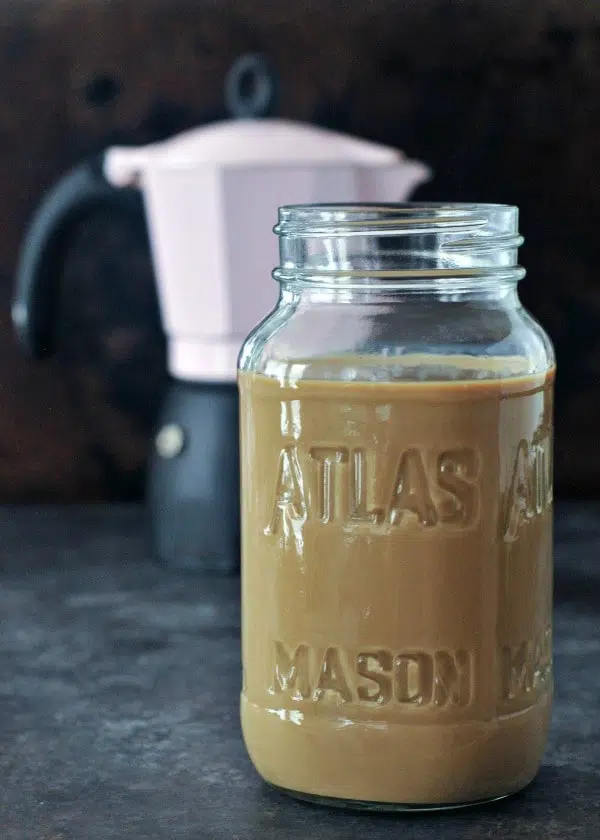 Cardamom Cookie Gingerbread House
Try AmazonFresh Free Trial
for Unlimited Grocery Delivery - add these recipe ingredients to your list. use code FRESH25 for a $25 off discount on your first AmazonFresh order!
about Kristina: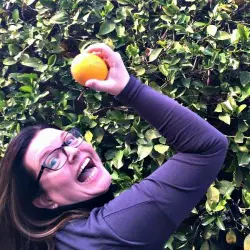 Kristina is spabettie! She founded spabettie in 2010 to share vegan recipes. As the sole recipe developer and photographer, Kristina turned her culinary training into the best way to spend her days - sharing just how flavorful and vibrant vegan food is! She loves dachshunds, Portland, Hawaii, drummers - well, one drummer - and travel.
spabettie / Kristina Sloggett is a participant in the Amazon Services LLC Associates Program, an affiliate advertising program designed to provide a means for sites to earn advertising fees by advertising and linking to Amazon.com.