I know I say this every year, but the holidays truly begin for me when I smell the beginnings of my mom's dressing. Our own mirepoix of onions, celery and vermouth is the lovely scent I am after – and the holidays are here.
Yesterday, mom and I started planning Thanksgiving.
I always make dessert and way too many daytime snacks and appetizers (those are my two areas of expertise, if I have any). Jason always makes the mashed potatoes.
Since my kitchen is still in full on renovation mode, I am excited to spend the day before Thanksgiving over at moms, cooking all day!
With my plant based diet and both Jason and mom being gluten free, there are always an abundance of choices for just about everyone.
This year my entree will be steak.
Cauliflower steak.
Smothered in this shiitake gravy atop Jason's perfect mashed taters, with some of my ginger cranberry sauce and my mom's awesome dressing and a bunch of garlicy greens, I will be in holiday bliss.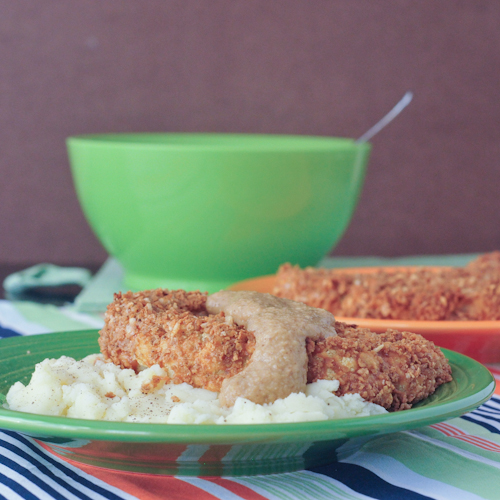 Please visit me at Attune to see both recipes – Quinoa-Chia Cauliflower Steaks