this Vegan Breakfast Recipe Collection has everything! from long and luxurious brunch ideas to quick and easy, out the door weekday favorites – breakfast is served!
Vegan Breakfast Recipe Collection
wow, this month snuck up on me.
September is one of my favorite months, for several reasons. Birthdays, anniversary, I love what fall smells like, cool weather. The list goes on.
This year, I add a new reason to that list: September is NATIONAL BREAKFAST MONTH, y'all.
and if we're talking about favorites – many of you probably already know that breakfast is probably my favorite meal of the day. I definitely love to create new breakfast recipes, and have so many ideas I still have not shared here. I need more hours in the day…
We are currently out of town again, so while I cannot make any of these new breakfast recipes for you just yet, I am still finding amazing breakfast in another city.
This Vegan Breakfast Recipe Collection has enough inspiration to celebrate all month long.
Quick Easy Weekday or Long Lazy Brunch
Breakfast is the most important meal of the day, right? How many of you operate with that sort of thinking? I think my bigger meals are definitely breakfast and lunch, and by dinner I am happy to eat something small. and light.
I also generally eat dinner pretty early.
but that is usually because I eat breakfast pretty early! I am up early, I have my lemon water / BCAA / tea / coffee… then an hour or so later? Breakfast. Like, around 6:am.
Most of the things I enjoy for weekday breakfasts are included in this Vegan Breakfast Recipe Collection. Quick, easy recipes like chia pudding, oats, maybe even a quick flip of a pancake if my schedule allows for that sort of fun.
This collection also includes the more involved deliciousness. The comfort food classics that take a little longer, for those lazy weekends and brunches with friends.
Which ever you are craving or have time for, please enjoy some of our favorite recipes to wake up to – in no particular order. We have included tasty choices from our own kitchen and the from the kitchens of our blog friends. (A big thanks to our blog friends for the use of your stunning photos!)
There's even a breakfast salad!
Vegan Breakfast Recipe Collection :
Easy Peanut Butter Banana Muffins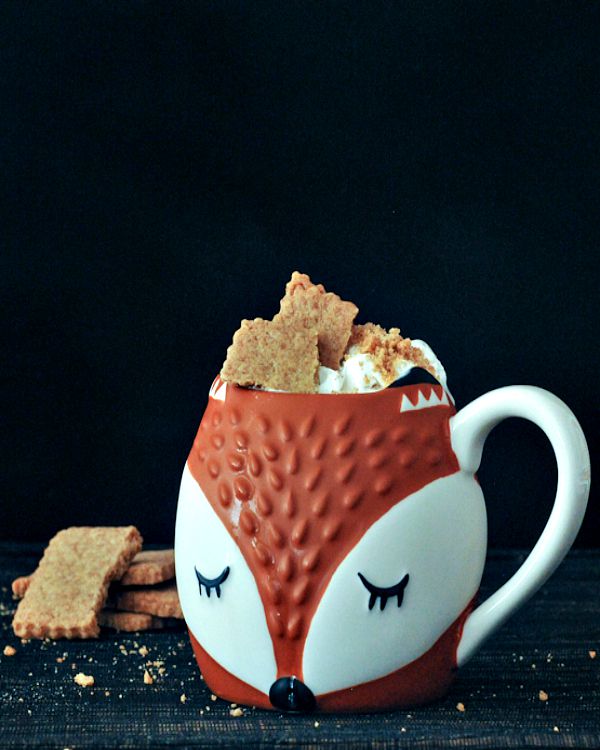 Toasty Graham Coffee Latte with Cinnamon Whip
Sunrise Stack Veggie Breakfast Sandwich
Avocado Kale Florentine with Smoked Paprika Hollandaise
Buckwheat Hemp Banana Pancakes
Garlic Spinach Waffles with Sriracha Whip
Roasted Apple Cider Chia Pudding
Breakfast Style Air Fryer Potatoes
Vegan Bacon Wrapped Mini Breakfast Burritos
Fluffy Vegan Blueberry Pancakes
Red Curry Coconut Chia Pudding
Apple Cinnamon Instant Oatmeal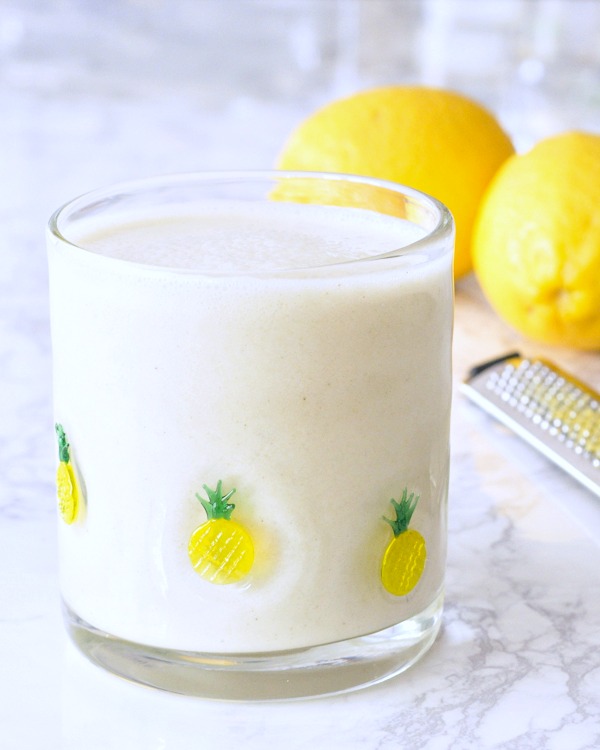 Vegan Gluten Free Pumpkin Pancakes
Luxardo Cheesecake Stuffed Waffles
Perfect Peanut Butter and Jelly Smoothie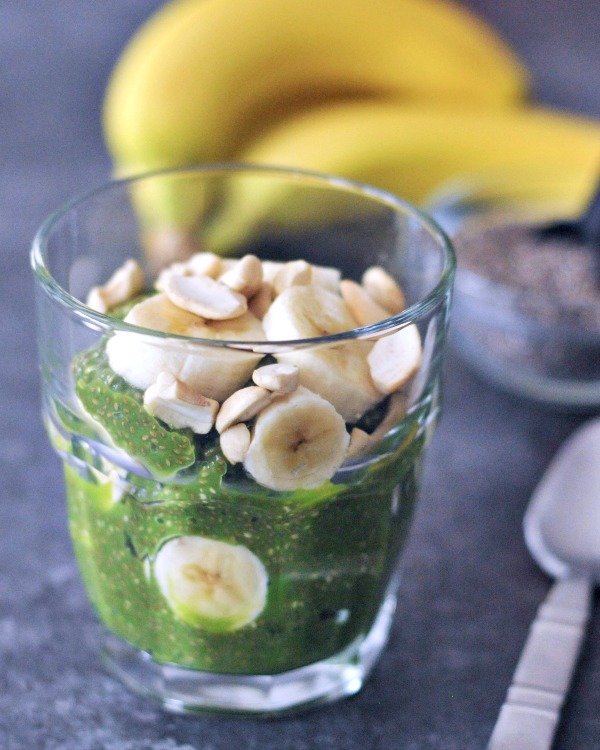 Vibrant Protein Rich Pineapple Chia Pudding
Savory Sweet Potato Breakfast Boats
Pumpkin Spice Latte Chia Pudding
Waikiki Breakfast Salad and Easy Poppyseed Dressing
Vegan Syrniki (Cheese Pancakes)
Mediterranean Tofu Scramble Breakfast Burrito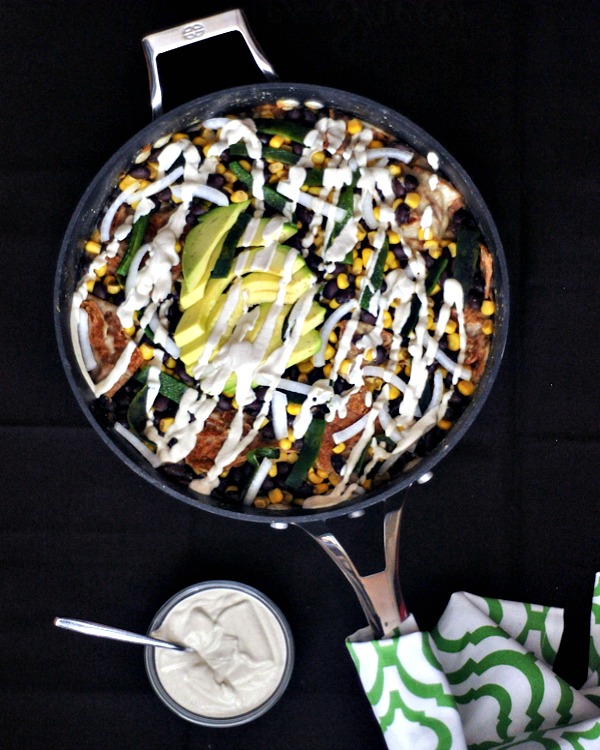 Fire Roasted Poblano Chilaquiles with Spicy Cumin Cream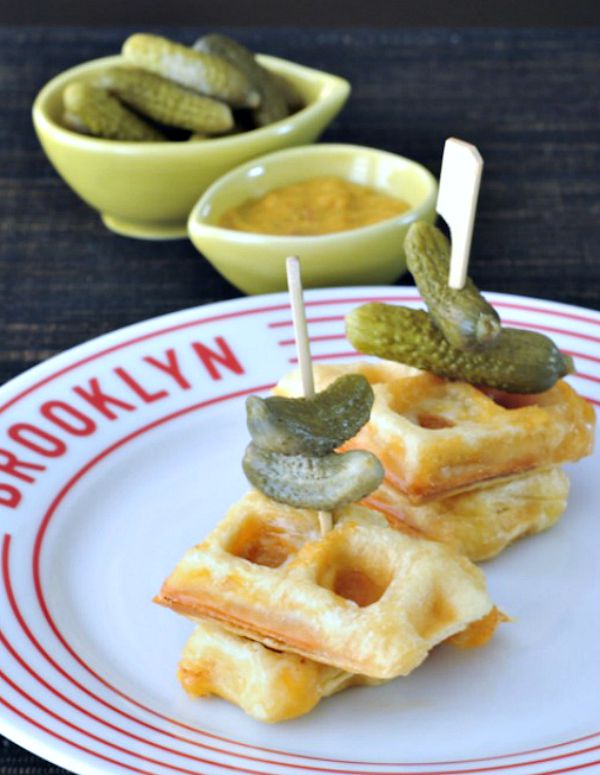 Croque Monsieur Stuffed Waffles
Five Ways To Enjoy Avocado Toast
Vegan Baked French Toast Muffins
Sugared Chai Latte Banana Muffins
…which will you try first?
Try AmazonFresh Free Trial
for Unlimited Grocery Delivery – add any of these recipe ingredients to your list for a weekend of brunches! use code FRESH25 for a $25 off discount on your first AmazonFresh order!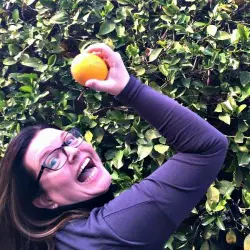 ABOUT KRISTINA SLOGGETT: Kristina is spabettie! She founded spabettie in 2010 to share her vegetarian recipes. Vegetarian quickly became vegan.
As the sole recipe developer and photographer at spabettie, Kristina turned her love of cooking and creativity into an extremely fun and challenging way to spend her days – sharing just how flavorful and vibrant vegan food is!
She loves dachshunds, Portland, Hawaii, drummers – well, one drummer – and travel.
spabettie / Kristina Sloggett is a participant in the Amazon Services LLC Associates Program, an affiliate advertising program designed to provide a means for sites to earn advertising fees by advertising and linking to Amazon.com.