Vegan Cheese Recipe Collection – all of the best dairy free, plant based, vegan cheese recipes and dishes from around the web – find YOUR favorite!
Vegan Cheese Recipe Collection
Vegan Cheese!
To some, that sounds like an oxymoron. To vegans, plant based and dairy free folks, the Vegan Cheese world just keeps getting better and better. Violife has recently landed here in the states, adding to the many great options we have on market shelves.
October is VeganMofo, or Vegan Month of Food. Longtime readers may remember my participation in past years, pretty much every year. As blogging changes, so does the Mofo – I am mostly Mofoing over on Instagram again this year, so come follow along there.
The VeganMofo prompt for this Friday is Showcase your best cheesy dish.
Well. I couldn't really choose one, right? and I had a few recipes from friends in mind too, so… today I am sharing the top Vegan Cheesy Goodness – entrees where vegan cheese is used, and recipes for vegan cheese.
Just cheese.
All cheese.
Here we go!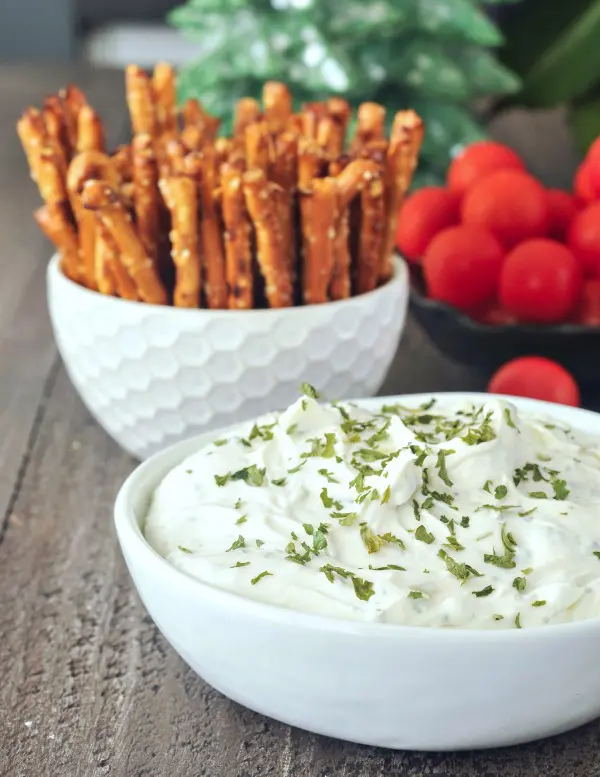 Boursin Style Garlic Herb Cheese Spread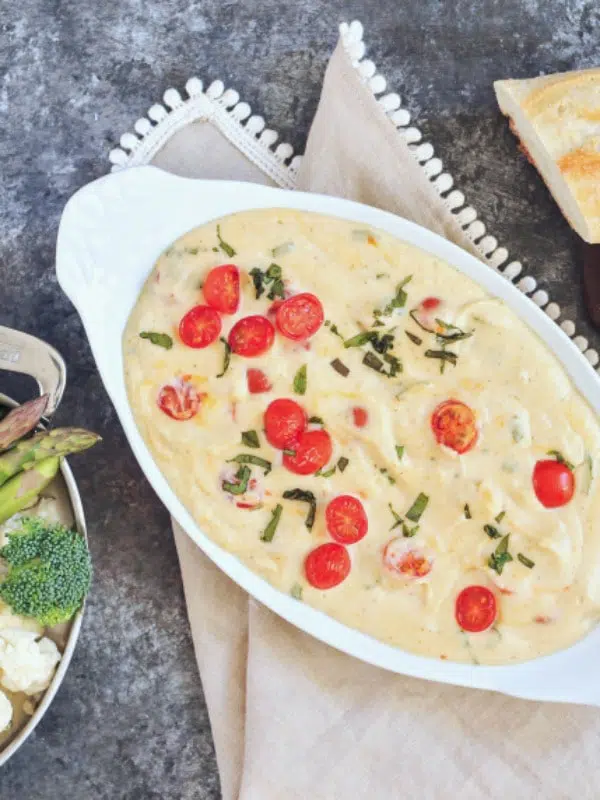 Quick Smoky Vegan Cheese, Cheddar Style – Julie & Kittee
and I DID make Julie and Kittee's cheese – SO GOOD:
Fresh Moxarella Cheese – Somer / Vedged Out
Jalapeño Cashew Cheese Spread – Cadry's Kitchen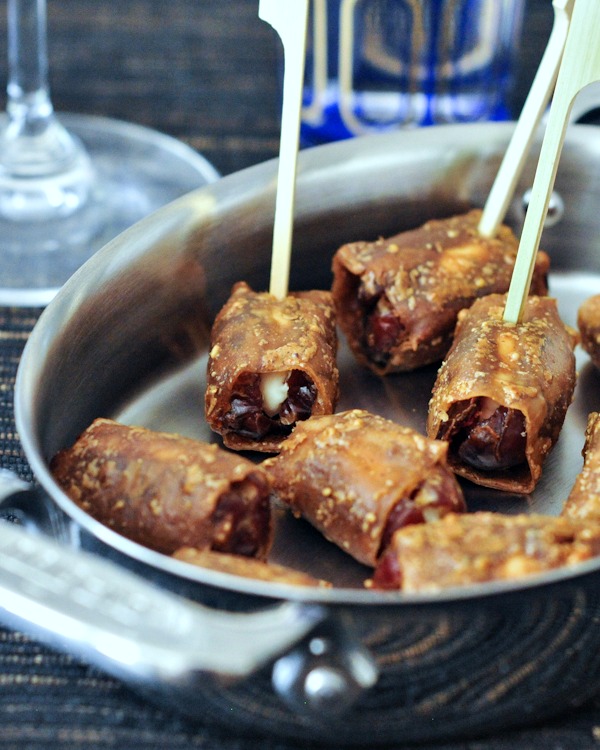 Vegan Goat Cheese Bacon Wrapped Dates
Cashew Ricotta Cheese – Dianne's Vegan Kitchen
Veggie Cream Cheese Spread – Veggie Inspired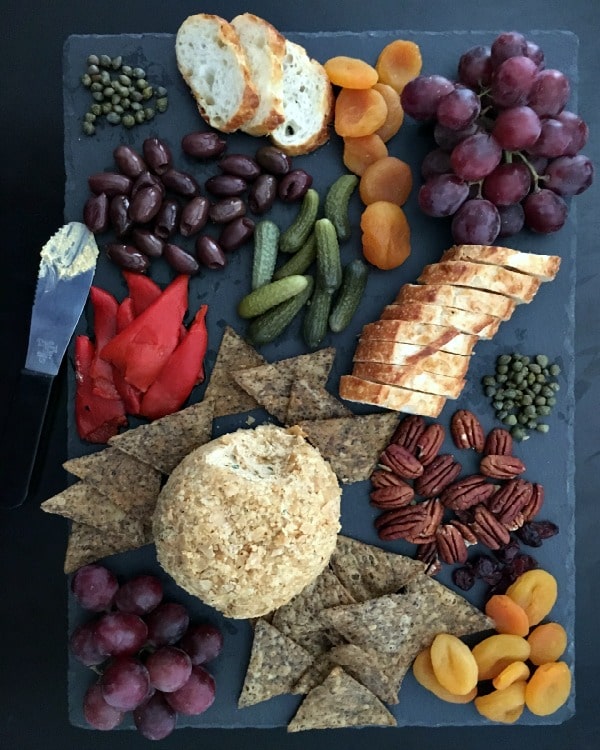 Spiced Pumpkin Basil Cheese Ball
Six Ingredient Cheddar Cheese Sauce – Veganosity
Black Pepper Cheesy Mac and Broccoli – Vegan Richa
Vegan Strawberry Cream Cheese – The Vegan 8
Vegan Cheddar Cheese – Healthier Steps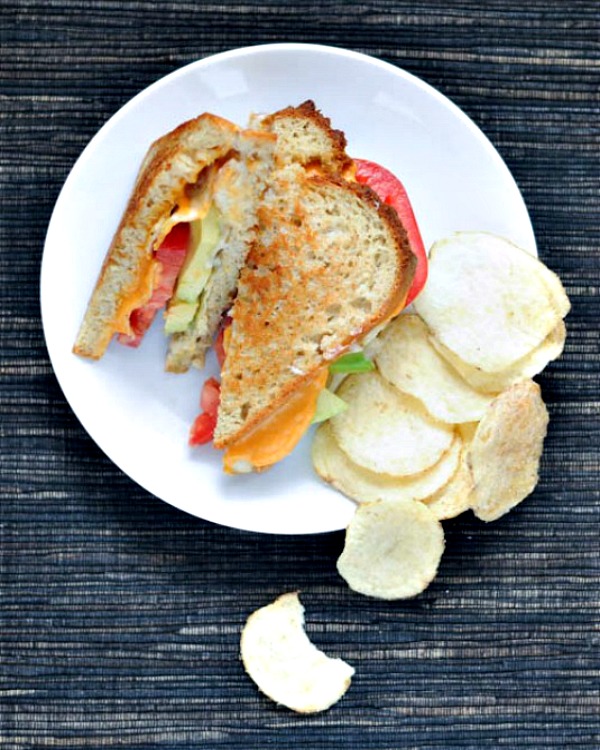 Salt and Vinegar Grilled Cheese
Mexican Cheese Dip – Contentedness Cooking
Cashew Cheese Sauce – Wallflower Kitchen
Basic Vegan Queso – Glue & Glitter
Roasted Red Pepper Goat Cheese Dip
Baked Tofu Feta – Fried Dandelions
Vegan Cheesy Crackers – Robin Robertson
Sharp White Cheese Sauce – Veggies Don't Bite
NUT FREE Vegan Cream Cheese – Ceara's Kitchen
more cheesy recipe collections:
Grilled Cheese Recipe Collection
Vegan Cheesecake Recipe Collection
which cheese do YOU want to try first?
I am all over Julie and Kittee's new Smoky Cheddar recipe. I already have the carrageenan for their recipe, just waiting on the lactic acid to arrive. This Saturday is cheese making day! you should watch Julie and Kittee's video – it is fun, you see how the cheese is made, and Julie's pup Billy makes an appearance.
yeah. Billy may have been my favorite part.
*edit! I made Julie and Kittee's cheese – it is amazing: