Vegan valentines recipes help us celebrate Valentines Day with the gift of food. Favorite sweets for everyone, with some savory meal options too.
recipe collection originally published February 9, 2013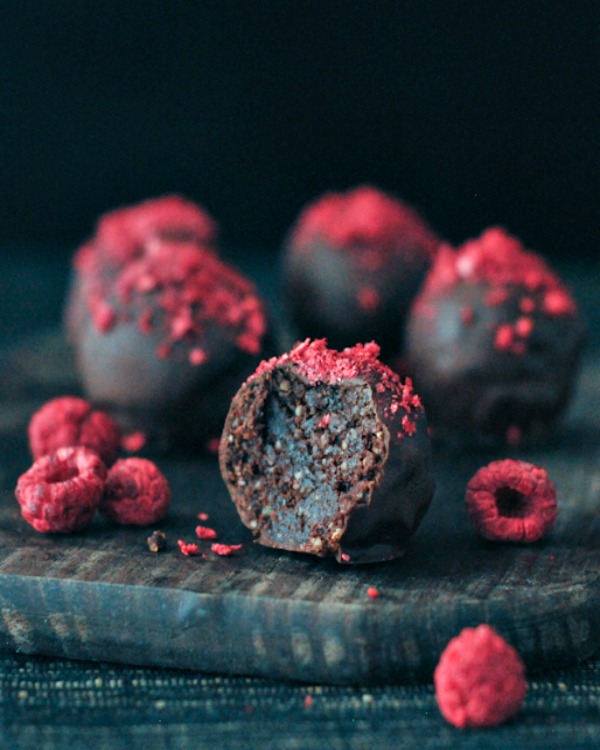 Recipes for all Valentines Day celebrations
These vegan valentines recipes are not just limited to a significant other. Friends, coworkers, friends children - any and all benefit from my propensity to create pink treats!
For me, Valentines food tends to lean toward chocolate. Sweets and desserts are the first thing I think of before my menu expands to include savory vegan Valentines recipes and an entire meal planned. After more than a decade of recipe creation, many of the recipes here have played a starring role in our own Valentines celebrations, and I happily share them with you!
Savory Valentines recipes
If you are planning to create an entire Valentines meal (and like to skip the holiday restaurant thing like we do), we have a few savory recipes that really fancy up a menu. Brunch, lunch, and dinner - these recipes pair nicely with a bottle of wine and any of the desserts below!
Avocado Florentine - Another delicious recipe for the weekend brunch schedule - the several easy steps to assemble this dish are so worth the time! You'll want this again and again.
Shiitake Cauliflower Risotto - This impressive and flavorful comfort food recipe is a must make! Savory sautéed shiitakes top this vegetable forward favorite.
Green Goddess Salad - Brimming with freshness and bright, herby flavors, this is a deliciously vibrant salad. It stays crunchy and flavorful for several days in the fridge.
Buffalo Jackfruit Enchiladas - A comfort food winner that is less fancy, easy to make, but no less impressive! Flavorful and satisfying, enchiladas may just be your new favorite Valentines dinner in...
Amaranth Stuffed Squash - The layers of flavor in this acorn squash are incredible, and make an impression for sure. If you are looking for a beautifully presented comfort food, this is it.
Did you make any of these Valentines desserts?
Follow spabettie on Instagram and tag us with #spabettie
We love seeing your recipe photos and remakes - thank you!
Valentines Recipes
From celebratory and cozy entrees to richly flavored sweets, we have a great list of tasty ideas for your Valentine.
about Kristina: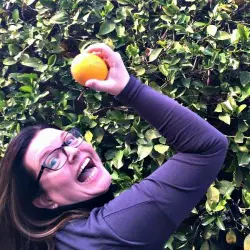 Kristina is spabettie! She found cooking at an early age, and created spabettie in 2010 to share vegan recipes. Kristina turned her culinary training into sharing vibrant vegan food! Read more...
spabettie / Kristina Sloggett is a participant in the Amazon Services LLC Associates Program, an affiliate advertising program designed to provide a means for sites to earn advertising fees by advertising and linking to Amazon.com.