So here we are ending week two of Vegan MoFo, where my theme is Treats and Sweets and I've brought you nine sweets recipes in twelve days. I have so many more coming, and more recipes than weekdays, so some will happen on weekends too.
Today I am celebrating Friday by honoring the pumpkin, and sharing recipes from spabettie and spabettie friends.
I hope you enjoy, there is a great deal of Vegan MoFo pumpkin love here.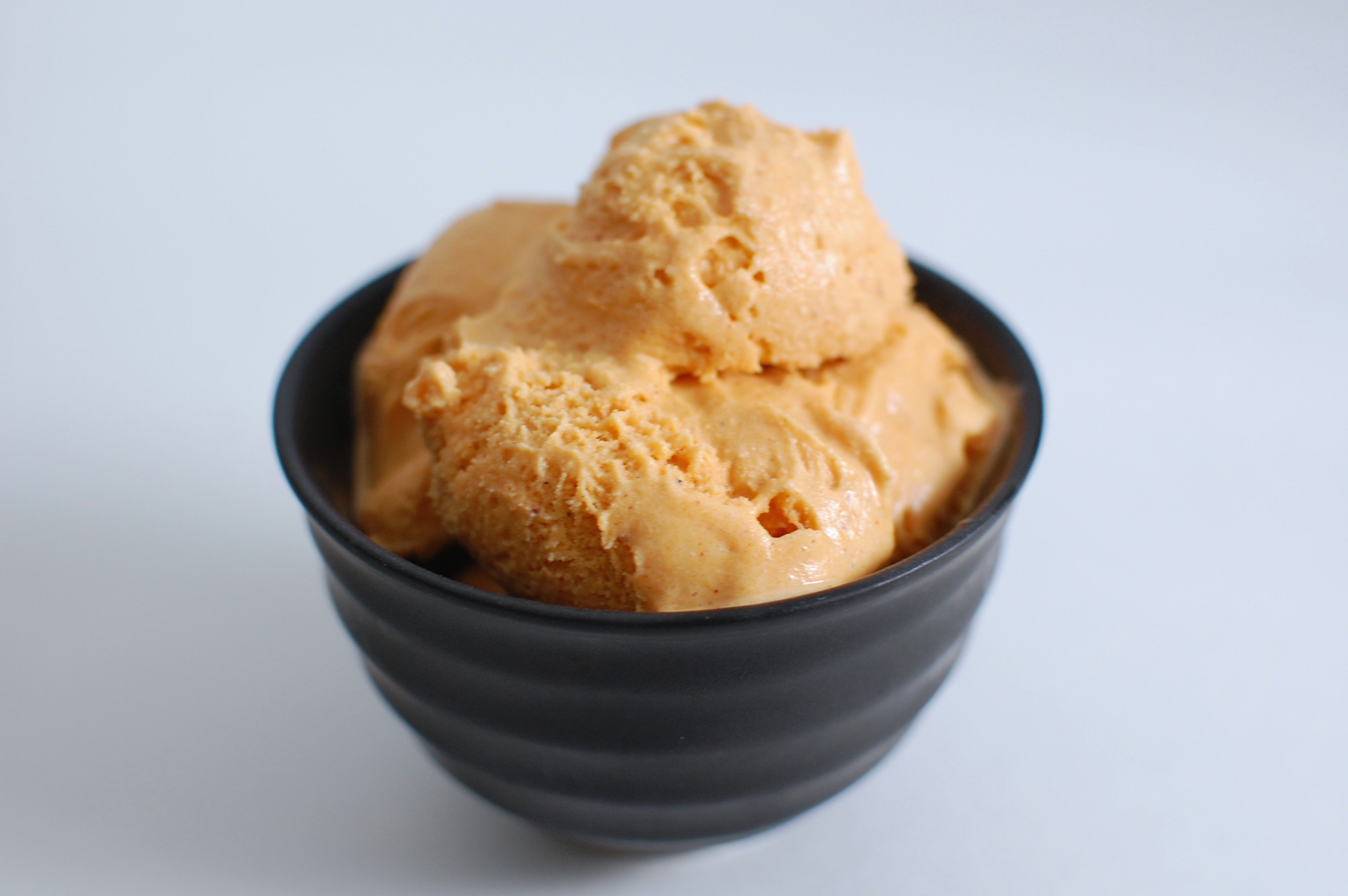 pumpkin chocolate chip cookies
okay… not pumpkin. but cute pumpkins? 
okay, not sweet. but, SWEET! 
Are you a pumpkin beer fan?
Happy Friday, everyone… and Happy Weekend.