this homemade Vegan Crunchwrap Supreme recipe is a tasty update on the classic drive thru fave. tips on How To Make a Crunchwrap, How To Fold a Crunchwrap!
recipe originally published September 17, 2013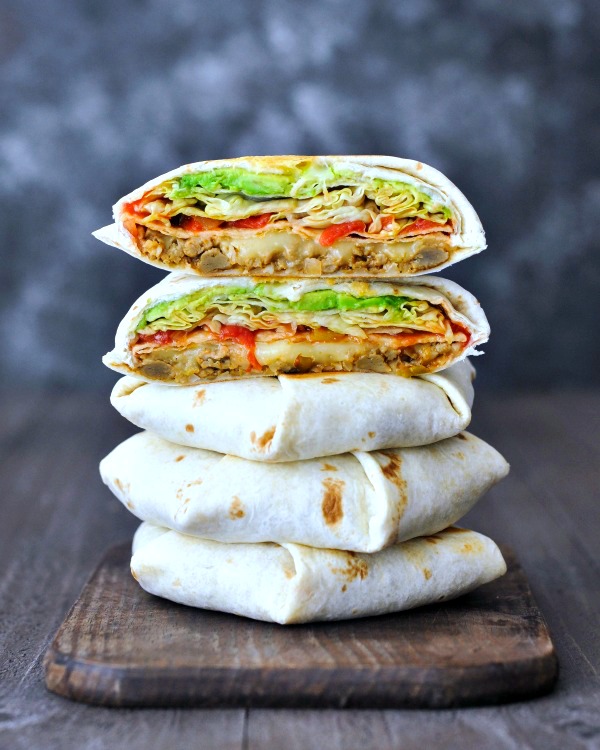 TABLE OF CONTENTS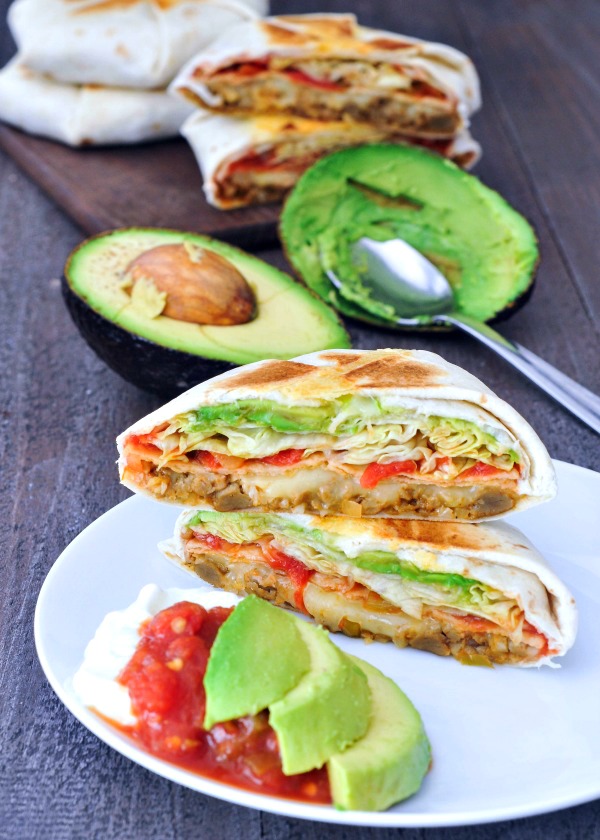 Homemade Vegan Crunchwrap Supreme
Fourth meal, anyone?
My last night drive thru choice in college was always a bean burrito with green sauce. and one of these things. The Crunchwrap Supreme.
I'd order mine with beans, no cheese, no sour cream. Mmm hmm.
If you are a fan, you can now have a vegan crunchwrap, and you can make them yourself.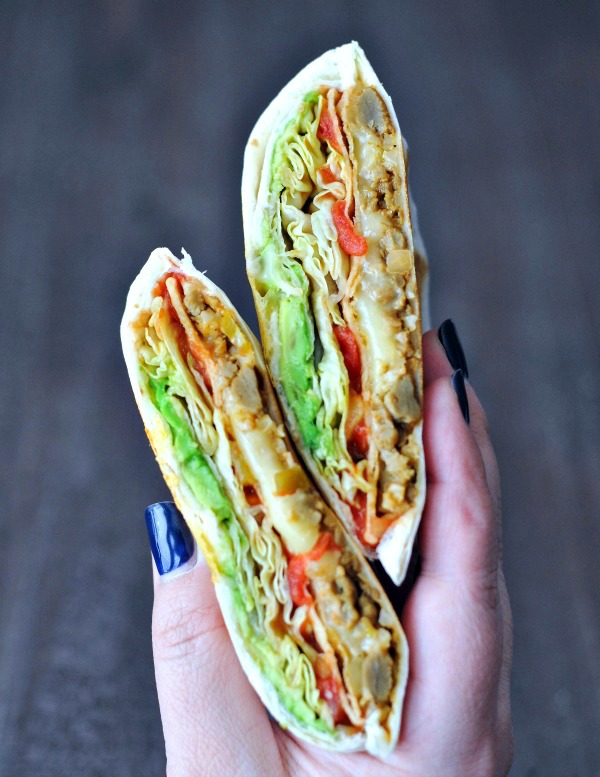 What Is A Crunchwrap?
A Crunchwrap Supreme is easily one of the …