Going beyond the basic veggie burgers, we have vegan burger recipes for every flavor craving, even those you may not know you have!
burger collection originally published May 4, 2016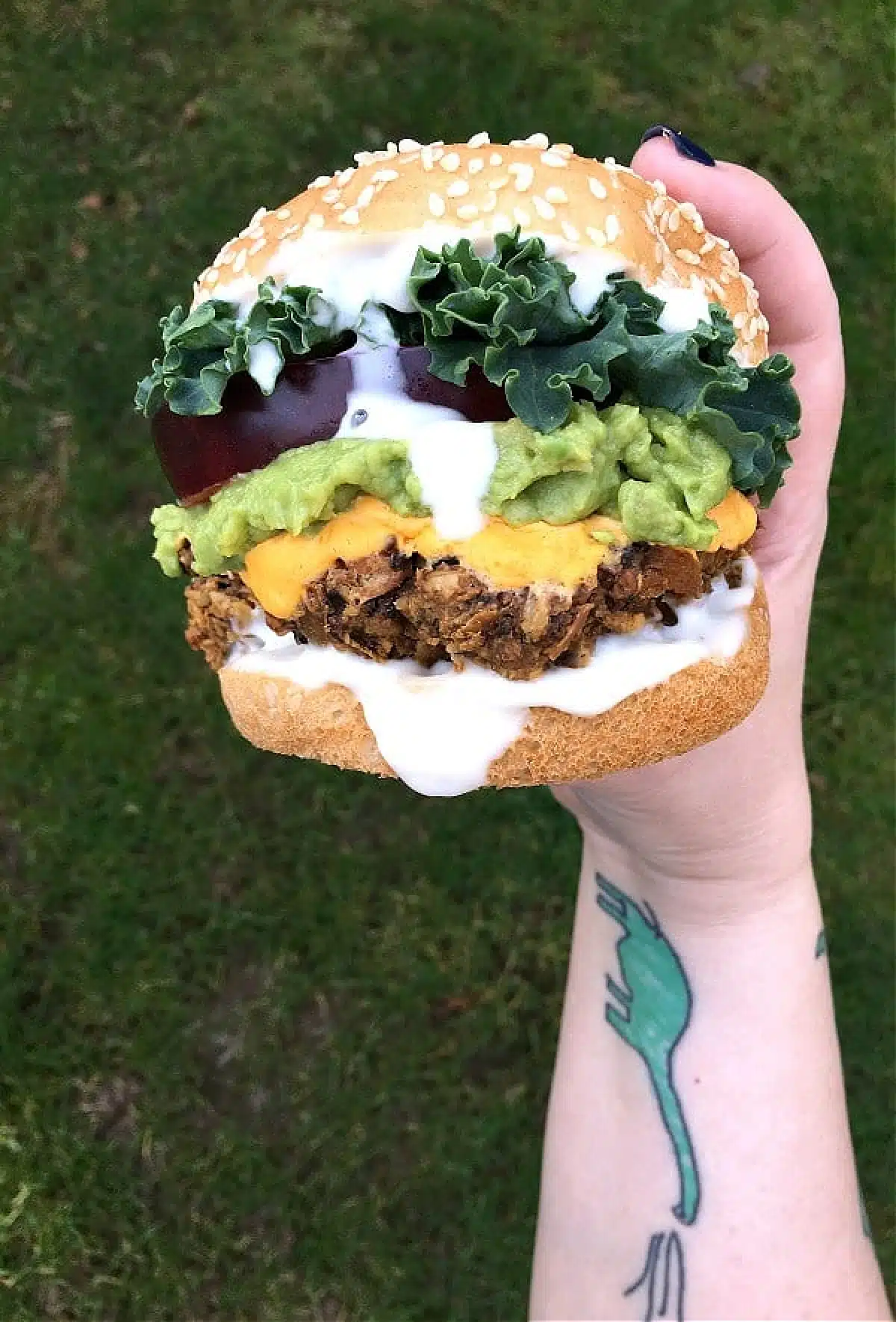 Vegan Veggie Burger Recipes
When you're craving a healthy meat free veggie burger, look no further than these vegan burger recipes guaranteed to not only satisfy, but over deliver, for your taste buds.
The variety of vegan mixtures is astounding. You'll find combinations such as kidney beans and kale, garlic kale and quinoa, Japanese tofu, peanut butter and kimchi, as well as riffs on the classic black bean veggie burger.
Cooking methods range from stove top to oven to grill. Many of the recipes make enough so that you can freeze your leftover patties for ease of meal planning.
If you're looking for an abundance of flavor options, this collection of vegan burger recipes has it. Go ahead and try one of these awesome recipes; you might just find your new favorite vegan burger!
Did you make one of these vegan burger recipes?
Follow spabettie on Instagram and tag us with #spabettie
We love seeing your recipe photos and remakes - thank you!
Veggie Burger Recipes
Going beyond the basic veggie burger, we have burgers for every flavor craving, even those you may not know you have!
about Kristina: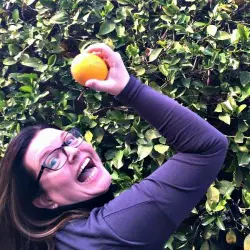 Kristina is spabettie! She found cooking at an early age, and created spabettie in 2010 to share vegan recipes. Kristina turned her culinary training into sharing vibrant vegan food! Read more...
spabettie / Kristina Sloggett is a participant in the Amazon Services LLC Associates Program, an affiliate advertising program designed to provide a means for sites to earn advertising fees by advertising and linking to Amazon.com.