this vegan Vegan Mushroom Soup recipe is a rich and hearty flavorful bisque that warms to the core – straight up comfort food and you'll want seconds!
recipe originally published March 25, 2014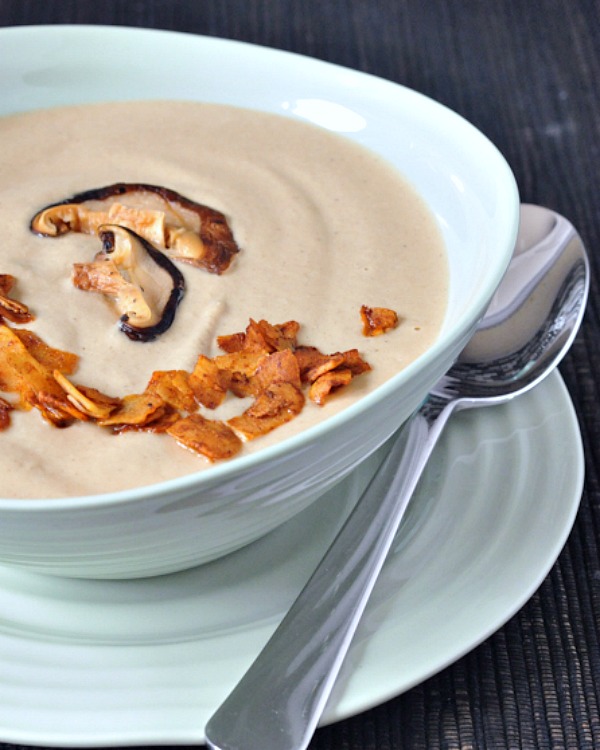 TABLE OF CONTENTS
Vegan Mushroom Soup
I know I often use the word favorite when referencing food and recipes. The problem is, I really do feel that way about so many foods as I am describing them.
This Vegan Mushroom Bisque is no different. This recipe really is a …