this gluten free vegan peanut butter bread recipe is so easy! learn how to make this depression era bread recipe, with tasty additions and substitutions.
recipe originally published February 3, 2011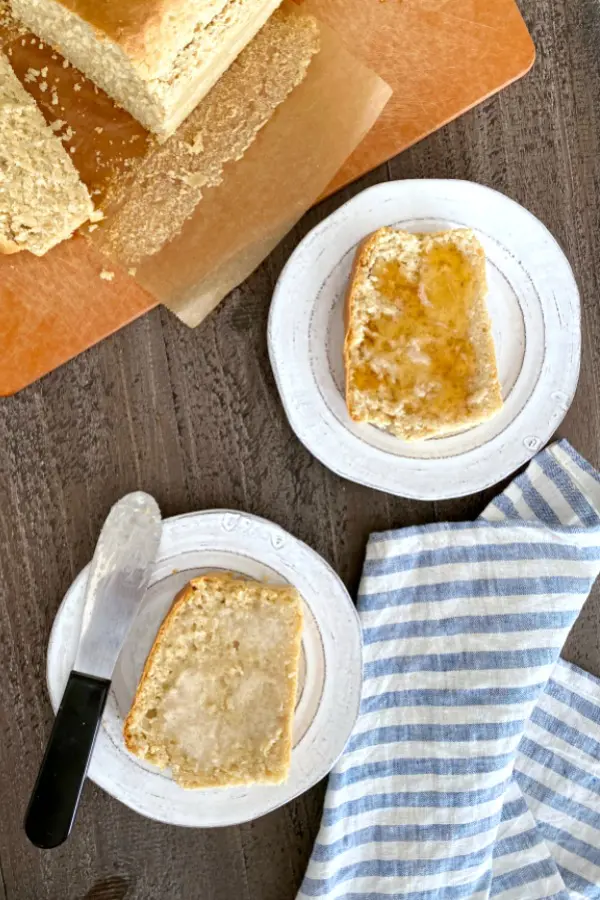 TABLE OF CONTENTS
Depression Era Bread
This no yeast peanut butter bread is one of those depression era recipes I love. Why? These recipes are almost always vegan, even if unintentional. The cake and bread recipes don't often include eggs, and everything else has a great substitute.
With this bread, I used a dairy free milk and a vegan granulated sugar.
This …