So.
It is Meatless Monday again, and I didn't create anything. I have still been incredibly busy, and this last week? I've also had the flu. I rarely get sick, but this one has really knocked me out. I cannot even speak.
Besides my cravings for french fries (I always get that craving when sick), I have been juicing a lot. Juicing with healing ingredients like ginger. and lemon. and cayenne. and garlic.
For Meatless Monday Garlic Week, I have a recipe collection for you, including two garlic juices.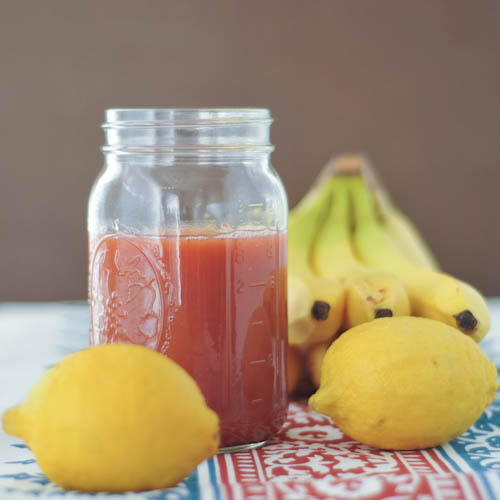 kalamata garlic bechamel lasagna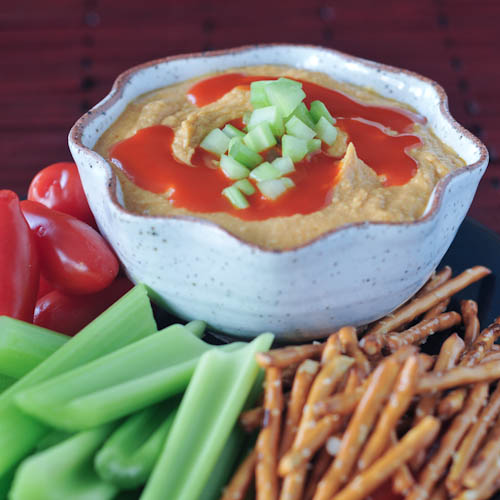 quinoa moussaka with garlic cashew bechamel
cholar dal [Bengali Five Spice Chronicles]
baby bella, pepper and arugula sandwich with roasted garlic spread
savory tomato protein pancakes
basil quinoa meatball marinara sandwiches
What is your favorite garlic recipe?
Visit Heather for even more garlic goodness!