Healthy Nourishing and Flavorful Recipe Collection - around the holidays, or any time you crave fresh and green! These whole food recipes are dairy, oil, egg, and gluten free, flavor FULL.
Smack dab in the middle of the holiday season, and I am up to here with cookie bites, champagne sips, dinners out, and general revelry. This also marks the first time I have ever used the phrase smack dab - how'd I do?
With all the rich foods and cocktailing, I am seriously craving fresh and green in between. I am basically eating some version of Elaine's Big Salad for lunch most days, and one day I had salad with breakfast!
I do love a good Breakfast Salad...
To ensure our lunches and dinners have some variety and I am not simply eating our favorite rice and beans every day, I have assembled a Healthy Nourishing and Flavorful Recipe Collection. For us, and for you. For now, during the holidays, and also for after, when life resumes.
Each recipe here is whole foods, vegan, and gluten free. Only one contains soy - the summer rolls. If you don't do soy, simply leave that out. Add more veggies or even rice noodles. The rolls will still be excellent. The last two - lentils and salsa - contain oil. The lentils can easily be made without, and the salsa has a bit of sesame oil for flavor. It is good flavor. You can omit if you do not use oil, but the salsa will taste different. Still good, just not as I intended.
All together, these recipes are a fresh and flavorful balance right now during the holidays and all the good eats we are enjoying.
Perhaps you are looking for some fresh and flavorful too? Breakfasts, lunches, dinners, snacks... a little bit of everything.
Savory Sweet Potato Breakfast Boats
Oil Free Spicy Ginger Vanilla Granola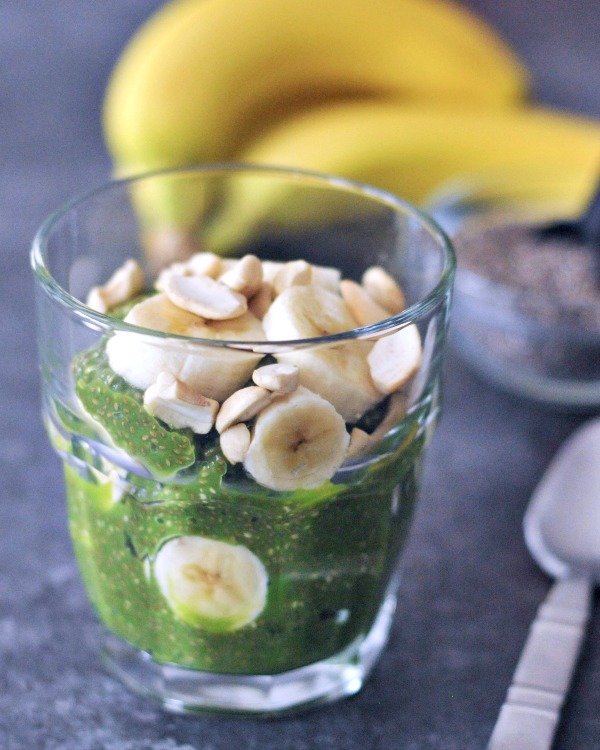 Vibrant Protein Rich Pineapple Chia Pudding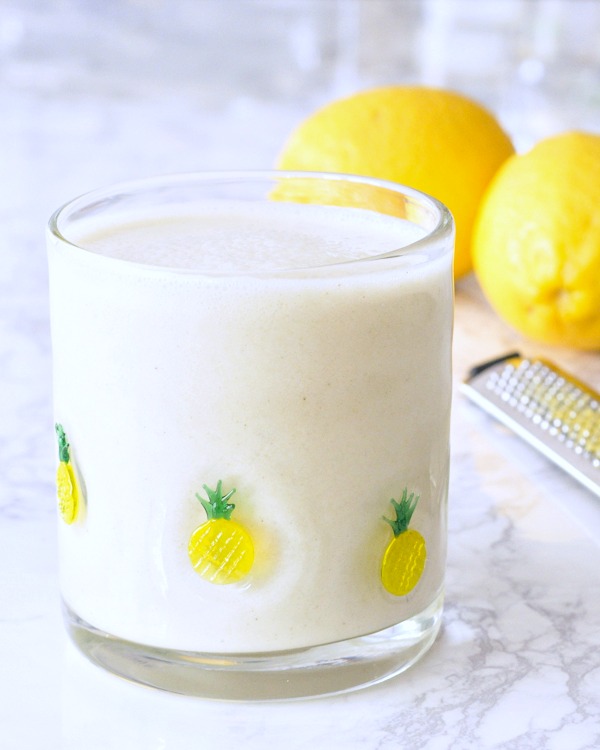 Orange Creamsicle Protein Balls
Spicy Vegan Chorizo Sausage Crumbles
Lemony Brussels and Kale Chiffonade Salad
Kimchi Bowl with Red Curry Almond Sauce
Savory Sweet Summer Rolls with Raspberry Ginger Sauce
Hearty Nourishing Greens Salad
Gentle Lentils with Basil is the Bomb Sauce
...and just because, balance:
Brownie Topped Hot Chocolate Peppermint Shots