Five Ways To Enjoy Avocado Toast - from sweet and salty to fruit topped to simple salted, avocado toast is a satisfying and flavorful lunch on the go!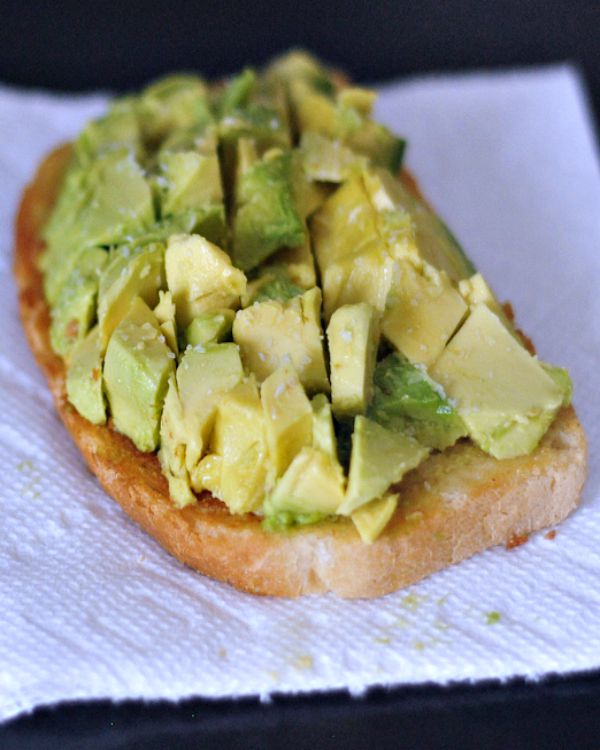 Avocados are nutrient rich - a good source of omegas 3 and 6, which support brain health and lower cholesterol. In addition to assisting in antioxidant absorption, avocados pack their own antioxidants in vitamins E and K, which are also brain boosters / protectors.
Plus, they just taste good.
I often enjoy avocado on toast as a lunch or afternoon snack. The afternoon snack is more likely to look like the first photo - simple toast with a salted half avocado. When I enjoy avocado toast for lunch, I add more flavor, some protein.
Vegan MoFo today is lunch on the go. Avocado Toast is my lunch on the go!
Sweet and Salty Maple Pistachio Avocado Toast
Smoky Shiitake Avocado Flatbread with Cashew Goat Cheese
Golden Avocado Toast with Spicy Kimchi Sauce
Avocado Fig and Cashew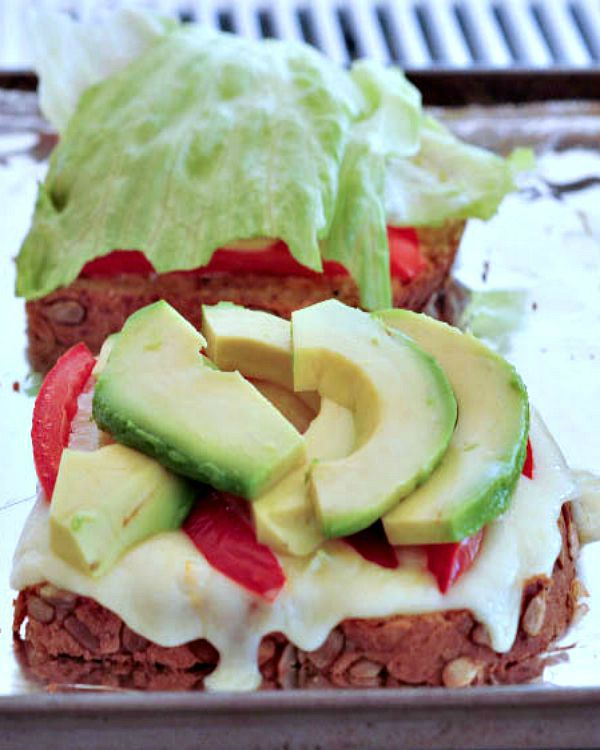 Melty Havarti, Tomato, and Avocado
what is your lunch on the go?