From sweet and salty to fruit topped, five ways to enjoy avocado toast give you new ideas for this satisfying and flavorful lunch on the go!
recipe originally published September 19, 2015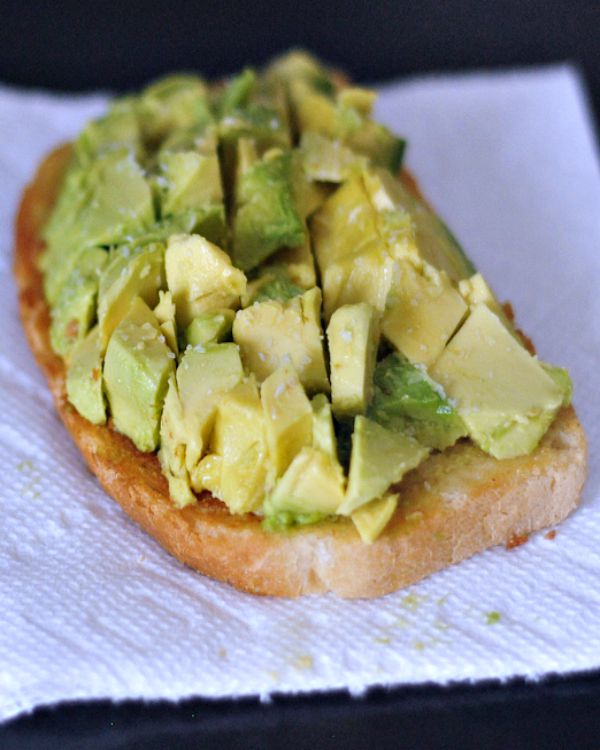 Avocado toast recipes
Avocados are nutrient rich - a good source of omegas 3 and 6, which support brain health and lower cholesterol. In addition to assisting in antioxidant absorption, avocados pack their own antioxidants in vitamins E and K, which are also brain boosters / protectors.
Plus, they just taste good.
I often enjoy avocado on toast as a lunch or afternoon snack. The afternoon snack is more likely to look like the first photo - simple toast with a salted half avocado. When I enjoy avocado toast for lunch, I add more flavor, some protein.
Sweet and salty maple pistachio avocado toast
Smoky shiitake avocado flatbread with vegan goat cheese
Golden Avocado toast with spicy kimchi sauce
Avocado Fig and Cashew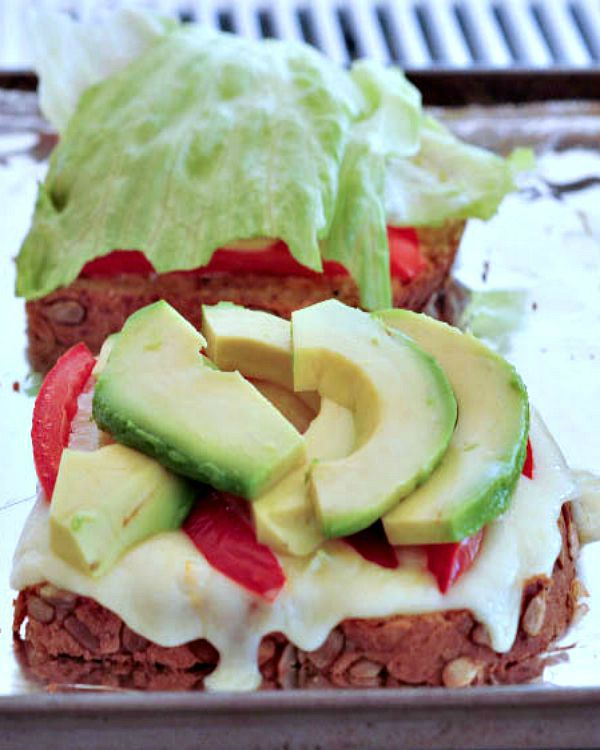 Melty Havarti, Tomato, and Avocado
Did you make any of these avocado toast recipes?
Follow spabettie on Instagram and tag us with #spabettie
We love seeing your recipe photos and remakes - thank you!

about Kristina: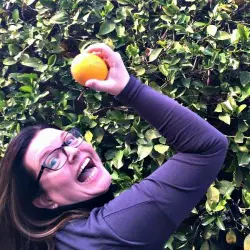 Kristina is spabettie! She found cooking at an early age, and created spabettie in 2010 to share vegan recipes. Kristina turned her culinary training into sharing vibrant vegan food! Read more...
spabettie / Kristina Sloggett is a participant in the Amazon Services LLC Associates Program, an affiliate advertising program designed to provide a means for sites to earn advertising fees by advertising and linking to Amazon.com.