Are you having or going to a get together for the Superbowl tomorrow? Do you know who is playing?
I have a few teams I like to cheer on, and when they're out, it's all about the commercials and more importantly, the food and the entertaining. I might pick a team before the game starts, I may not.
What Superbowl Sunday really is to me?
Practice for my Oscar party.
and to dip in the chili: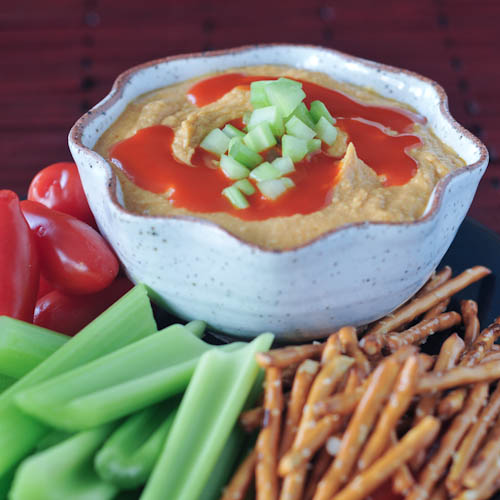 Reuben rolls with homemade thousand island
chipotle grilled cheese sliders
for dipping everything:
chocolate bourbon caramel truffles
salted marcona & chocolate rice crispies
need even more?
FOODball – great game day eats from friends
are you watching tomorrow? who are you rooting for, Jim or John Harbaugh?