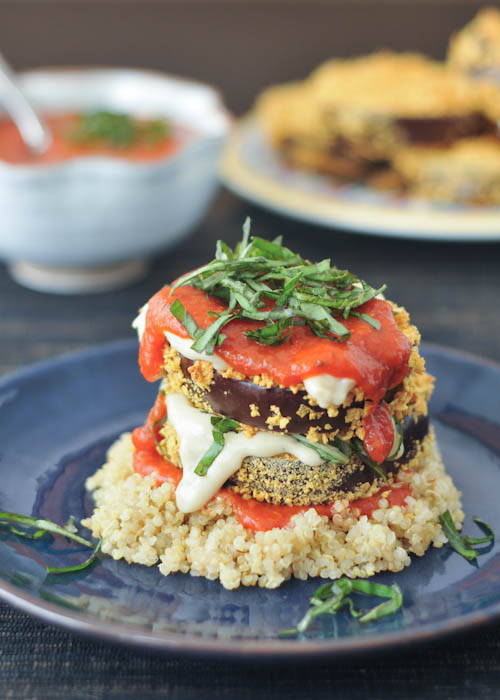 There is a Basset Hound in our neighborhood. Jason had a Basset growing up, and being a long dog person myself, I love seeing this pup out and about. The other day, he was walking by our house and I said, "there's the Basset – loping along…"  – Jason called him Hopalong Bassety.
I have been listening to Toby Keith nonstop in my car. Really old Toby Keith. I could not be happier, and I sing along as I drive…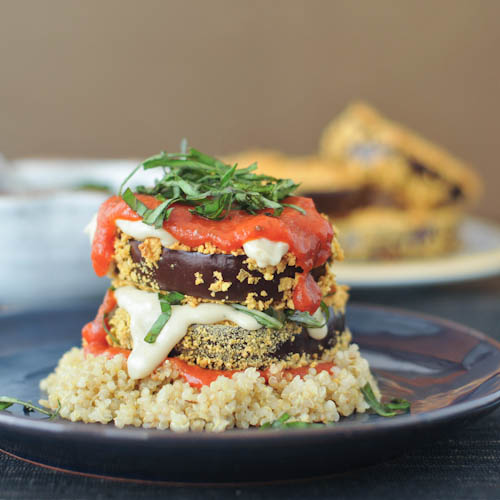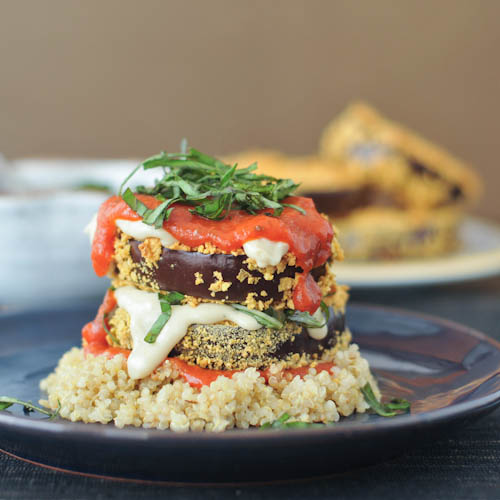 I am now a regular viewer of Days of our Lives. Dad got me hooked, and when I showed up on Friday, he wrote "our show is almost on". We sit together and watch our stories every afternoon. Oh, that Stefano!
We have a small pond in our back yard. Within the last week or so, what sounds like a very large frog has taken up residence. I like him. He is loud. Ribbits all day. The dogs don't know what to think.
After several very long weeks, I had a true weekend of relaxation and fun. Starting Thursday night, I met a friend for dinner and cocktails. Jason joined us later for trivia night, then we went to a karaoke bar and sang until 1:30 am. Friday was just for me: slept in, went to visit Dad, shopping, back home for a relaxing bath, a home facial and just… relaxing. Saturday was more of the same – relaxing at home with Jason, a visit with Dad, and meeting friends for an always fun night at Tony Starlight's Supperclub and Lounge. It was exactly what I needed, and I feel refreshed and renewed to get back to a full schedule today.
If you like eggplant, this is the recipe for you. It is easy, it is quick, it is full of flavor. Crispy crunchy and covered in Italian flavor – and while I can find fresh basil right now, I still cannot wait for the fresh from the garden stuff…
crispy eggplant stacks
inspired by open-faced eggplant sandwiches
dairy, egg, soy, and gluten free, vegan
serves four
1 medium eggplant
sea salt
1/3 cup coconut milk (So Delicious carton)
1 1/2 tablespoons flax seed, freshly ground
1 1/2 cups Erewhon Corn Flakes, crushed
double recipe of havarti cheese sauce
1 cup slow cooker basil marinara
fresh basil, chiffonaded

Grind flax seed in blender, coffee grinder. Place 2 tablespoons flax in a shallow bowl, add coconut milk and stir. Set aside to form a gel.
Clean and dry eggplant. Slice into 8 slices, about 1/2 inch each. Arrange in single layer (on plate, paper towel, etcetera) and sprinkle with sea salt. This removes excess water (and bitter flavor) from eggplant – set aside. After 20 minutes, pat eggplant slices with paper towel to absorb water beading on surface.
Preheat oven to 300 degrees.
Using food processor or a mallet, crush corn flakes into crumb. Place in shallow bowl. Prepare a baking sheet (parchment, silpat, rack), and create a dipping station: first bowl coconut flax, second bowl corn flakes. 
Dip eggplant slices into coconut flax, then into corn flakes, place on baking sheet. Repeat with the remaining 7 eggplant slices, bake at 300 for 20-25 minutes, until exterior is crispy and browned and eggplant is warmed through.
Serve over a bed of quinoa. To assemble: over quinoa, add 1-2 tablespoons marinara, then top with eggplant slice. Top with spoonful havarti sauce, a sprinkle of basil, another eggplant slice (two per serving), topped with more havarti sauce and marinara, finishing with more basil.
What's randomly new with you?