this Vegan Valentines Sweet Recipe Collection has all the pinks and reds and sweet and sparkle that any of your Valentines could wish for.
Vegan Valentines Sweet Recipe Collection
ah, Valentines Day.
the holiday so many like to dislike.
Single or attached, I have always liked Valentines Day. Single and spending it with friends, or in a relationship and celebrating.
Jason and I typically do not celebrate with a night out, and these days we may not always do gifts.
Well, since getting married, we actually do the traditional anniversary gifts on this day. Because Valentines Day is the day we secretly got married in 2014. Yep, we were married with just a few loved ones as witnesses, with my brother in law officiating. Karaoke and cupcakes after. It was a perfect Valentines Day, and later that same year - in the fall - we had the big ceremony and party.
Also just as glorious, with all of our loved ones in the same room - such a vibrant concentration of super love.
Anyway, not everyone likes Valentines Day.
and that is okay - I get it.
I will always like it, and I will always create pinks and reds in sweet flavored treats!
I don't need a card or fancy night out, and I definitely tell ALL of my loved ones on a regular basis just how important they are to me. Commercialization or not, I still love the holiday about love.
So, whether you are celebrating or not, I imagine you too can find something you like!
Vegan Valentines Sweet Recipe Collection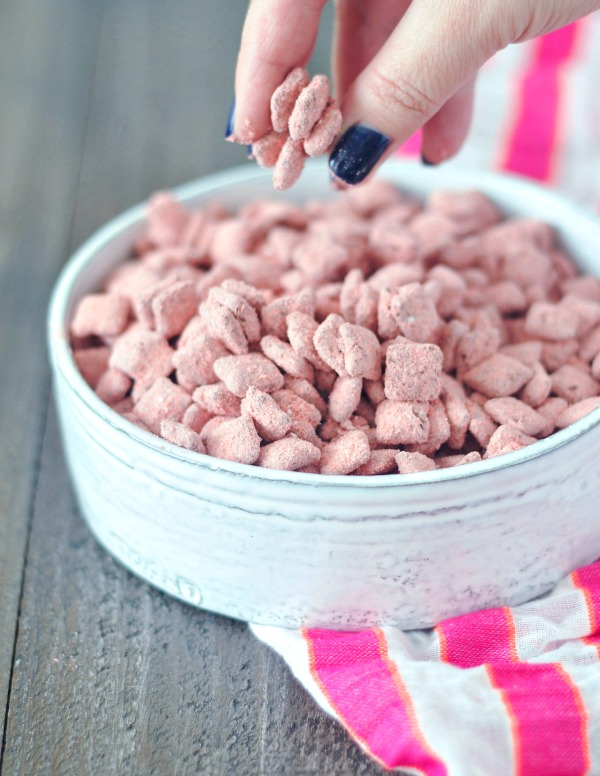 Powder Pink Strawberry Puppy Chow
Luxardo Cheesecake Stuffed Waffles
Chocolate Covered Oreo Cashew Truffles
Sparkly Spiked Cran Raspberry Granita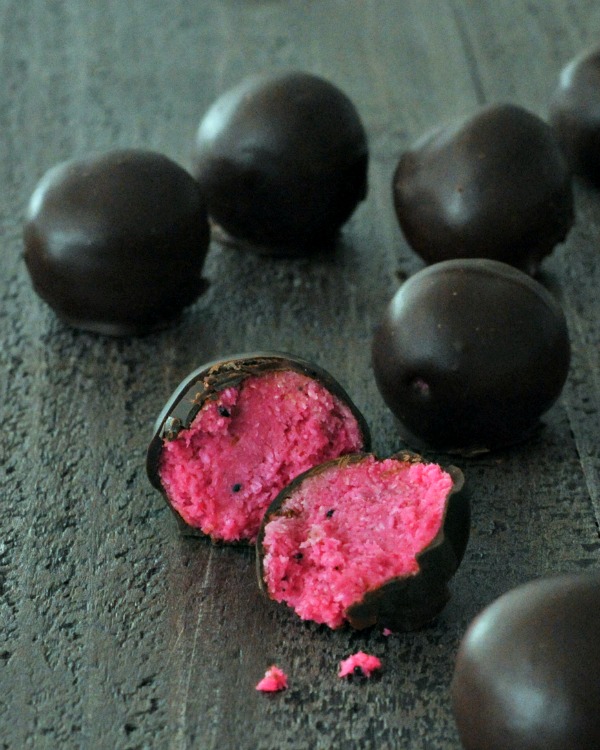 Dark Chocolate Dragon Fruit Coconut Treats
Saffron Donuts with Rosewater Icing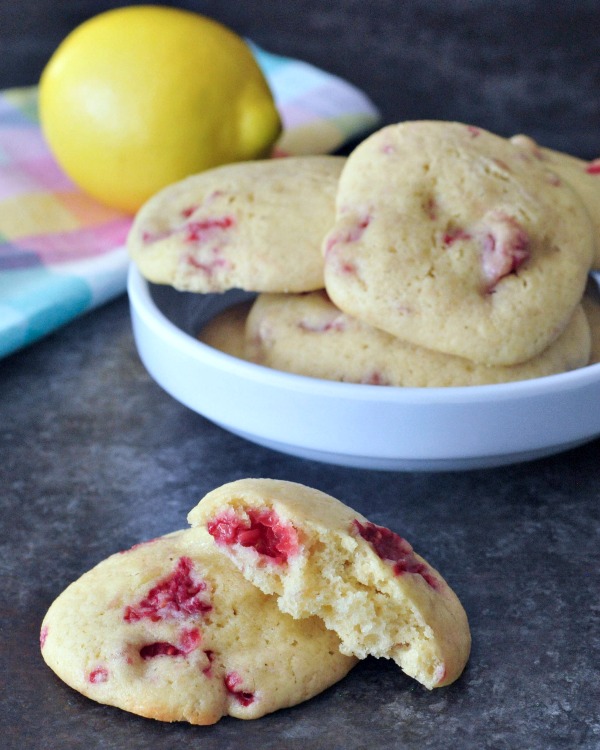 Raspberry Lemon Cheesecake Cookies
Strawberry Lemon Rice Crispies
Baileys and Black Tea French Toast
Caramelized Almond Rocky Road Bark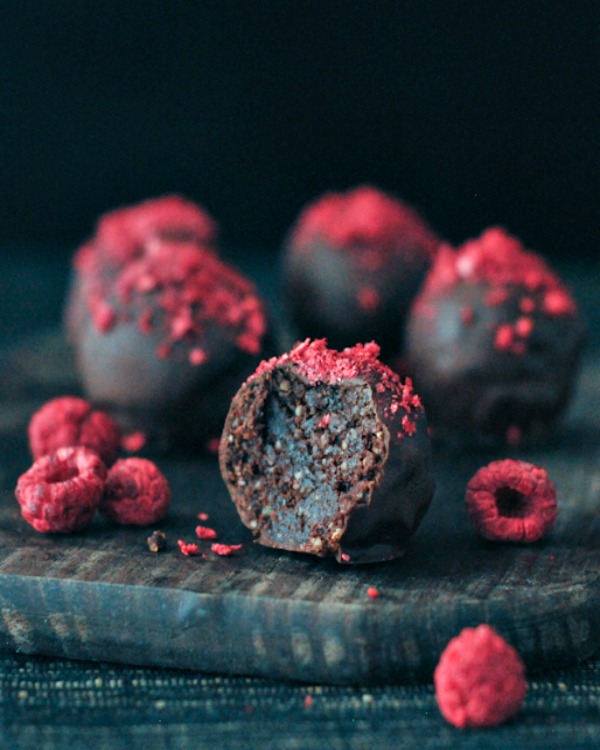 Raspberry Dusted Chocolate Fudge Brownie Truffles
Pink Thumbprints with Whiskey Ganache
happy Valentines day!
Try AmazonFresh Free Trial
for Unlimited Grocery Delivery - add these recipe ingredients to your list. use code FRESH25 for a $25 off discount on your first AmazonFresh order!
about Kristina: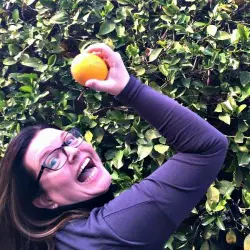 Kristina is spabettie! She founded spabettie in 2010 to share vegan recipes. As the sole recipe developer and photographer, Kristina turned her culinary training into the best way to spend her days - sharing just how flavorful and vibrant vegan food is! She loves dachshunds, Portland, Hawaii, drummers - well, one drummer - and travel.
spabettie / Kristina Sloggett is a participant in the Amazon Services LLC Associates Program, an affiliate advertising program designed to provide a means for sites to earn advertising fees by advertising and linking to Amazon.com.