Salted Caramel Milkshake with Vegan Irish Creme – a sweet and salty dream of a milkshake, with homemade vegan Irish Creme – perfect for a snow day, or ANY day!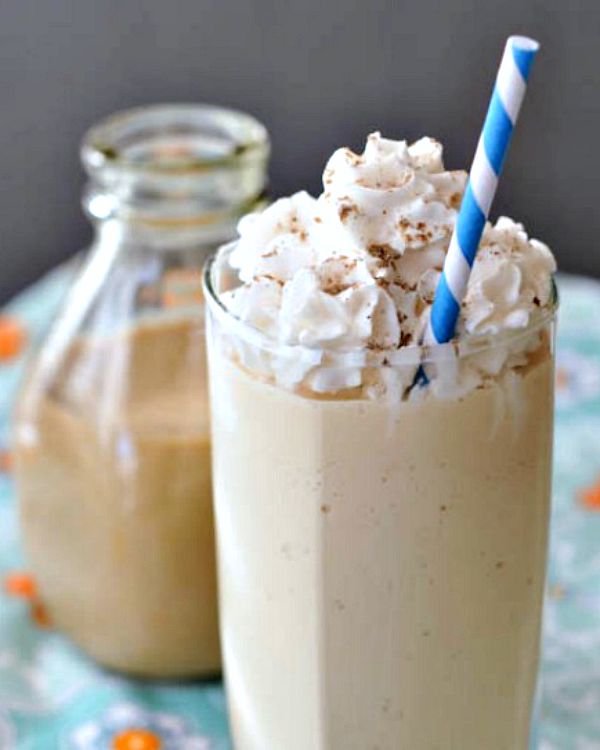 A few years ago, Portland had a huge winter storm. Snowpocalypse, or something like that, according to the news. Inches and feet and piles of snow.
Back then we were at the old house, the one on a couple acres. This is two rare acres in the middle of Southwest Portland, and we were the last house on this semi private road. We were actually unincorporated, end of county service. Which meant the snowplow would come right up to the bridge right before our house, and stop. Leaving a huge pile of snow, as if we weren't there.
We couldn't drive anyway, the road was a sheet of ice. We were …