this vegan French Buttercream recipe from Miyoko is a quick and easy plant based pantry classic – once you taste this frosting, it will be a staple in your kitchen too.
recipe originally published June 18, 2015, with permission from Ten Speed Press and Random House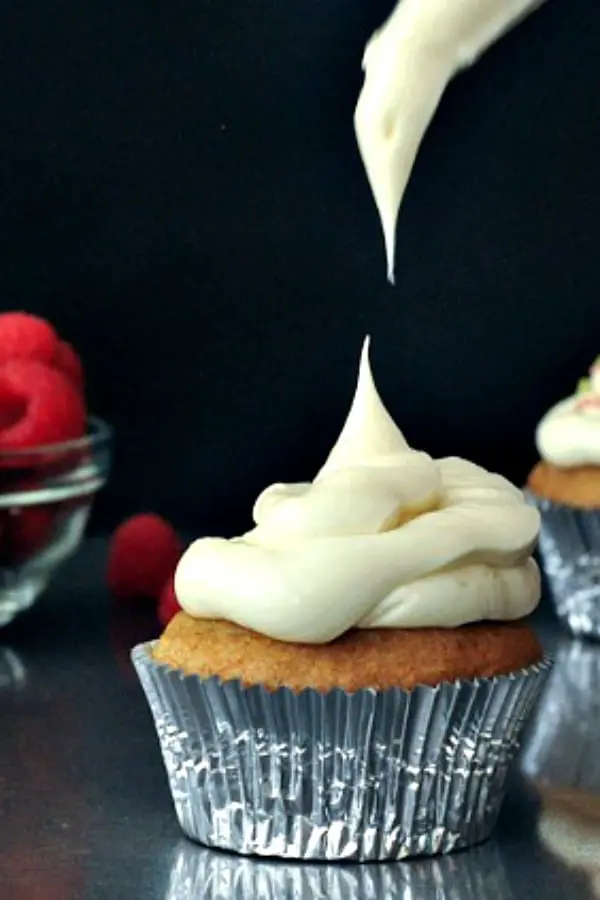 Vegan French Buttercream Frosting
I remember so well the day we made French Buttercream in a culinary class. The thing about Miyoko's Vegan French Buttercream is – the method is completely different, but the flavor and consistency is GOOD.
A mild, creamy sweet frosting …