Golden Avocado Toast with Spicy Kimchi Sauce – fluffy soft bread, toasted and topped with deliciousness and spice – the ultimate comfort food, fast.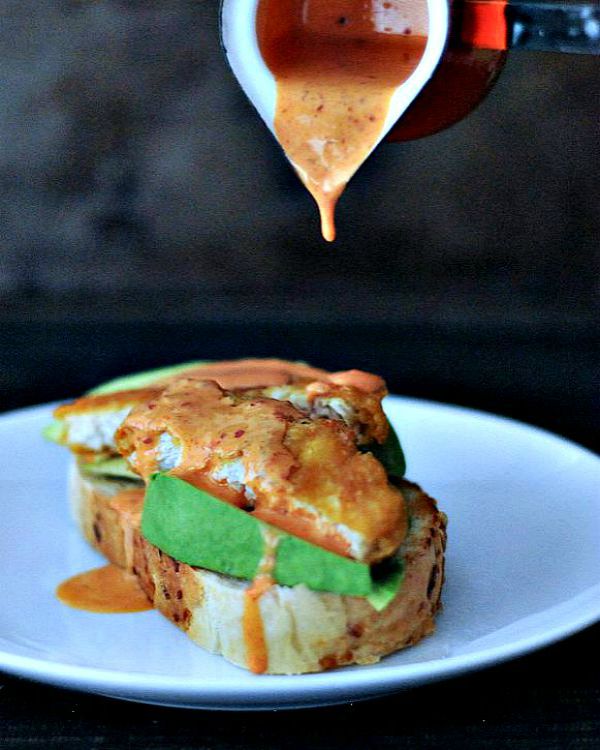 I want to take a moment.
This day will always be an intensely difficult one, for so many.
I live my life to the fullest, nearly most days, for loved ones who are no longer here. Life is an incredibly precious gift, and if I live to one hundred and ten, it is way too short to give energy to those undeserving.
I was brought up on values of Service to Others, and appreciate those with the same values. Today is a day I remember my best friend and all of our good times, and honor others lost on this day. Just as importantly, I honor and have so much gratitude for those first responders and all responders in the following days and weeks. I honor those in service to others – every day, in every way.
My best friend Katie falls in both of these categories – those lost, and first responders. Hers is not my story to tell, but I will say it is an incredibly brave one. I love you, Katie, and miss you every dang day.
In the face of tragedy, true heroes emerge. Thank you to the heroes.
Thank you for reading.
I have been wanting to share these Golden Avocado Toasts with …