Savory French Toast – Broccoli Cheddar – a rich and savory take on the classic breakfast dish. a broccoli cheddar quick bread turned French toast, dipped in marinara…
*whew*
The last two weeks have been a blur. Two weeks ago today, Dad went into surgery. A week ago today, he came home. In that week we have been back to the emergency room three times, twice via ambulance. We have been able to test his new Life Alert (EMS to his house within three minutes, that is GOOD!), and I am quickly remembering the nurse and caretaker skills from last year.
While caring for Dad, I am trying to relax and have downtime myself. From attempting a normal schedule and going to class, to making sure I am dressed each morning or being okay with showing up to the E.R. in yoga pants and a Mizzou hoodie.
It's cool. The hoodie is more comfy anyway…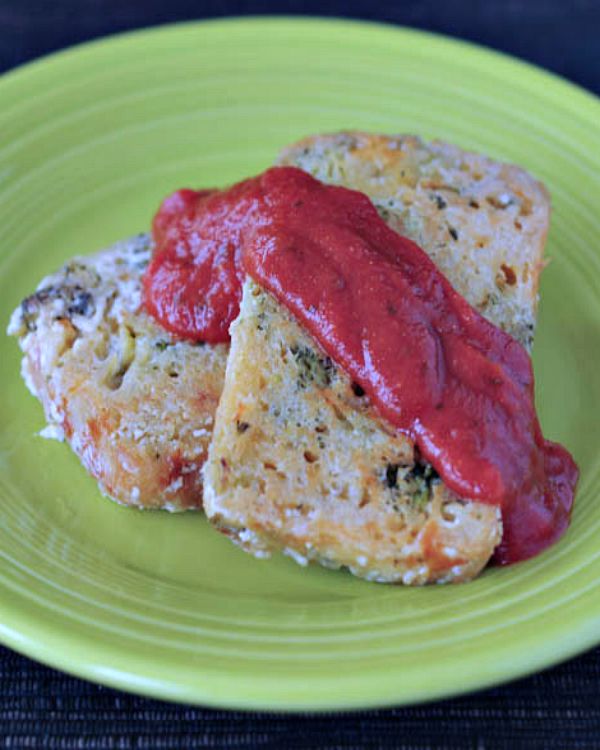 Remember the broccoli cheese muffins I could not stop yelling about?
…