Spinach Pancakes – plant based and wildly vibrant green – sweeten with maple syrup, or enjoy as a savory stack or sandwich bread with some minced garlic and sea salt.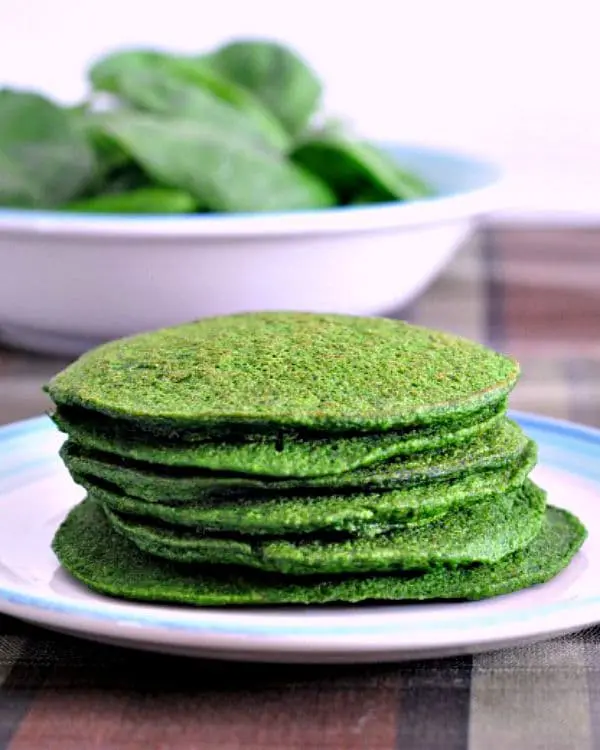 Spinach Pancakes
These protein pancakes have long held the title as most popular pancake on spabettie, loved by kids big and small, young and old.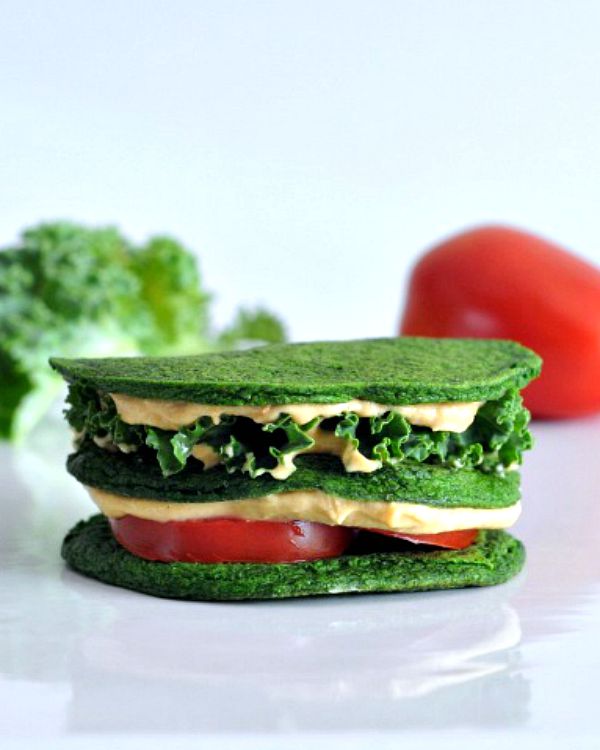 I was craving this sandwich for a week.
I haven't …