Vegan Goat Cheese Recipe – incredibly flavorful and versatile, this cheese is straightforward, easy, and one you will make again and again!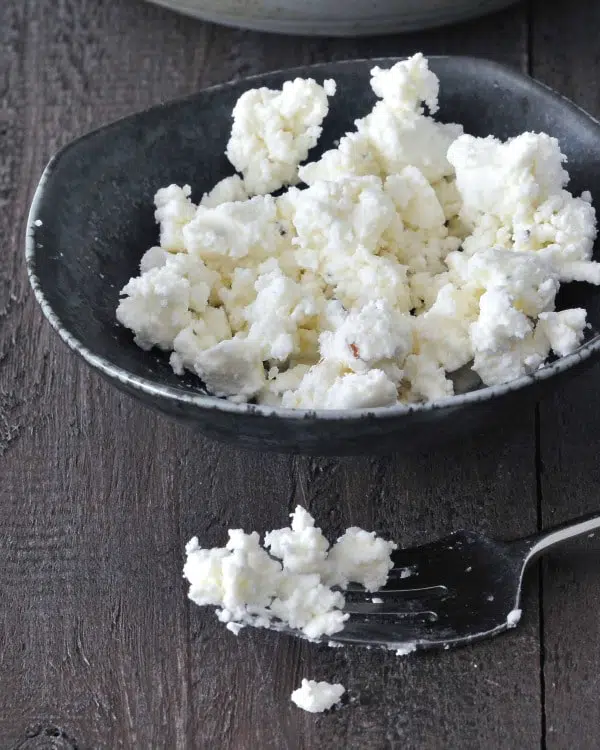 Vegan Goat Cheese Recipe
In the Vegan Fusion class earlier this summer, one of the components in the raw and live phase was culturing. We learned about, made and drank Rejuvelac. We made cultured plant cheeses, as well as raw elixirs, sauerkraut and kimchi. Everything was outstanding, and it was very exciting for me.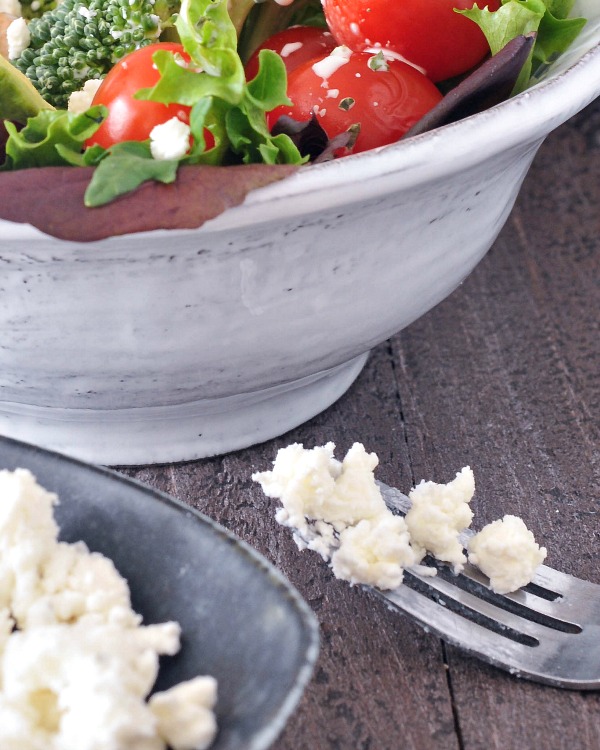 I have always …