I love a good muffin. I love the challenge of creating a muffin free of gluten that is still fluffy, with a good crumb, and most importantly tastes good.
I also love cupcakes – basically a muffin with a fifty fifty ratio of cake to frosting – what's not to like?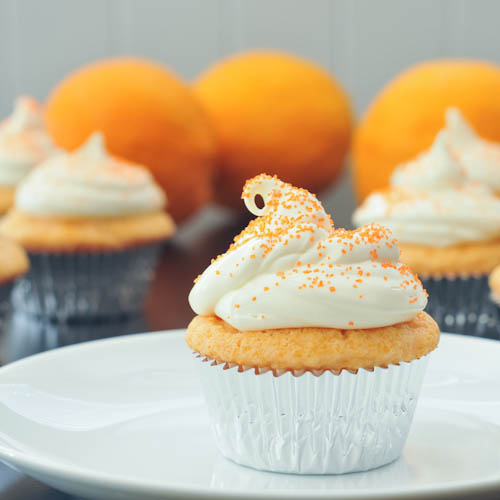 Janetha is off enjoying a tropical beach right now, so I took the spabettie show over to her place – and I brought several of my favorite muffin and cupcake recipes with me! Each of these recipes is gluten free, all but one (containing yogurt) is vegan.
Stop by Janetha's and say hello!