Hosting a Game Day Party
Since the kitchen will be finished soon, we are once again able to host parties at our place! Holiday parties and holidays meals with our family, Happy Hour at Home with friends, and game day festivities… the only football we are watching is college.
In addition to the American flag that waves on our front porch, we have a Mizzou flag and a Ducks flag… we love our college football, and I love making a big table full of food for game day. Of course.
My tips to a fun party that you can enjoy:
– make a signature cocktail that can be made ahead, and guests can serve themselves.
– keep decor to a minimum, and have it be functional – bottles in ice and edible serving bowls are always fun details. using fancy plates and glassware, even for a casual get together, because why not?
– plan for foods that mostly can be made ahead – many of the following recipes in this game day collection can be made ahead, at least partially, with minimal assembly before the party begins.
– unless every guest has a place to sit, plan for small bite appetizers that can be handheld or dipped. no awkward balancing of plates and glasses while they attempt utensil use…
Hosting a Game Day Party
Garlic Kale Stuffed Portobello Burgers
Black Bean Totchos with Garlic Lemon Sauce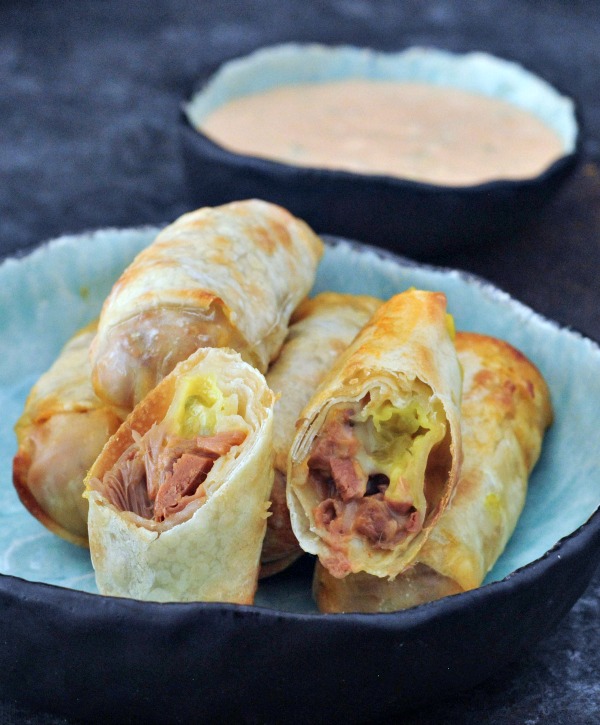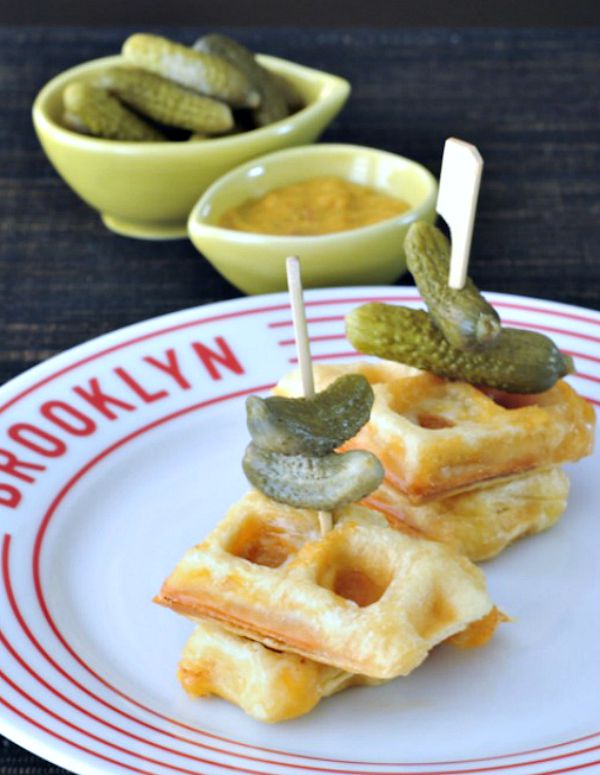 Croque Monsieur Stuffed Waffles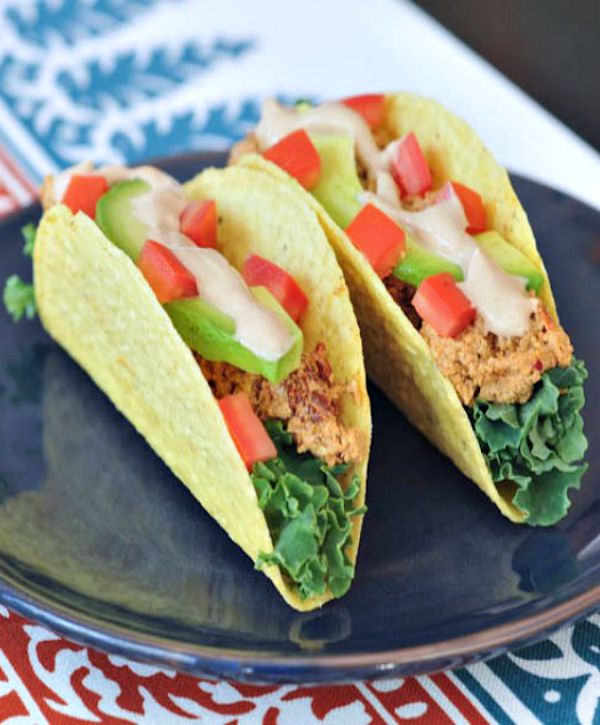 S'mores Shots in Chocolate Glasses
Hot Chocolate Peppermint Shots
Try AmazonFresh Free Trial
for Unlimited Grocery Delivery – add these recipe ingredients to your list. use code FRESH25 for a $25 off discount on your first AmazonFresh order!
about Kristina: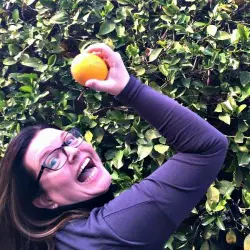 Kristina is spabettie! She founded spabettie in 2010 to share vegan recipes. As the sole recipe developer and photographer, Kristina turned her culinary training into the best way to spend her days – sharing just how flavorful and vibrant vegan food is! She loves dachshunds, Portland, Hawaii, drummers – well, one drummer – and travel.
spabettie / Kristina Sloggett is a participant in the Amazon Services LLC Associates Program, an affiliate advertising program designed to provide a means for sites to earn advertising fees by advertising and linking to Amazon.com.