Wordless Wednesday.
I haven't done one of these in a long while. and if you've …
Buffalo Chickpea Bella Baked Avocado – chickpeas and portobello mushrooms get a spicy kick to pair with the tangy goat cheese and creamy baked avocado – this will be your new favorite!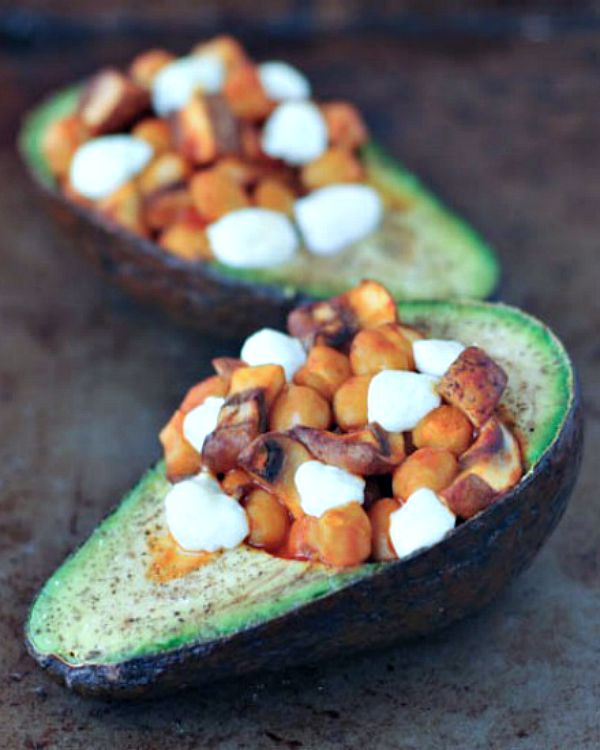 You know when you make something you like so much, you cannot wait to make it again? You immediately think of several variations of ingredients that you cannot wait to try? You bring the leftovers for lunch, and spend the morning thinking about it, until you just break down and eat lunch at 10:45 am?
No? Just me?
Mmm. Well, I am still …