I have officially lost my rep as never skipping a Meatless Monday – I hate that it has been so many weeks without a recipe here from me. Between taking a bit of a break and having a kitchen in full reno (I currently go up the hill to Dad's house to use the kitchen there), I haven't been blogging as much.
I am jonesing to get in the kitchen and cook, though – all this time off is doing for me is making a very long list of creations I cannot wait to get to. Some delicious ideas come out of this brain, you guys. You will see soon. Kitchen is probably 3 weeks from completion.
That said, I could not skip both of the weeks featuring nuts. Being plant based, nuts are one of my favorite ingredients to work with – they are extremely versatile and the possibilities are endless.
Each of the following recipes have nuts as a major component. Enjoy:
moussaka with garlic-cashew bechamel
chocolate dipped marcona butter cookies
blueberry sunflower energy bites
praline pumpkin mousse cornucopias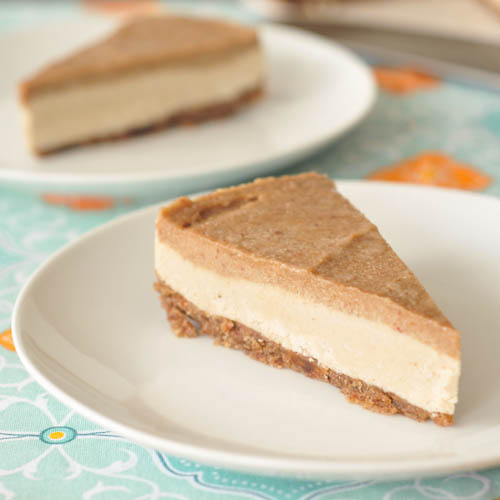 roasted butternut lasagna with crispy sage
sweet cream roasted peach bruschetta
chocolate mousse in peanut butter cookie cups
tomato-basil pasta with kalamata cream sauce
Visit Heather to see more nuts!