I hope this day finds you well, and with a holiday away from work.
Jason took Friday off, and… I haven't actually known what day it is for many days. We went out to breakfast at one of our favorite places Friday morning, we went to Guitar Center and the plant store and I bought ice cream and I ordered a refrigerator. We ate ramen burgers for lunch.
Saturday we went to a matinee – the new Woody Allen movie. We planted our new plants – a palm in remembrance of Dad, and some flowering plants. We visited with neighbors and we watched many episodes of Orange is the New Black. Whoa. Have you seen this? It's GOOD.
Yesterday we went to another favorite restaurant, spent time with a friend who really loved Dad. I took a glorious nap in the afternoon, and made a perfectly crisp grilled tomato and cheese sandwich for dinner.
On the first Monday of Vegan Mofo, I'm bringing you a collection of your favorite Meatless Monday recipes (based on the numbers). I am happy to say some of my favorites are included – and a few that I want to make again soon:
gingered sesame coconut udon with roasted broccoli
lavender cream chocolate truffles
buffalo chickpea-bella baked avocado
blueberry sunflower energy bites
ginger vanilla protein crunch bars
raspberry coconut flax waffles
radish tart and salad of living watercress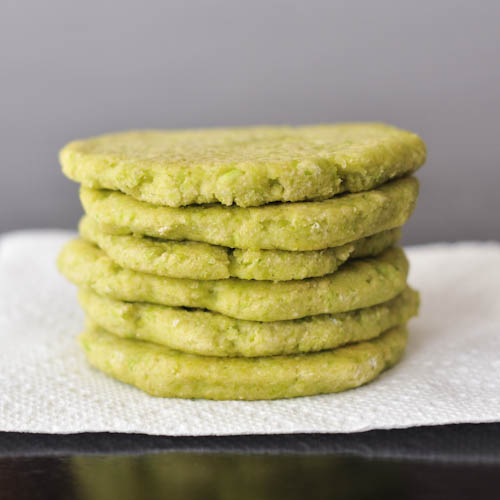 basil quinoa meatball marinara sandwiches
roasted butternut lasagna with crispy sage
Happy [Meatless] Monday! How did you spend your weekend?