Clean Eating Chick Quin Sandwich - rich in protein and veggies, this plant based patty is a true flavor match for that classic breaded chicken version.
I am welcoming the new year with a few exciting new things. One that I am very happy to share with you - I have started working with Attune Foods, and I am thrilled to join an extremely talented team.
I have already had a couple-few meetings, and with each one my excitement builds - the vision of this company matches mine. In addition to recipe creation and being involved in the community, there are some opportunities in the next several months that I am very excited about. I already have some fun things planned.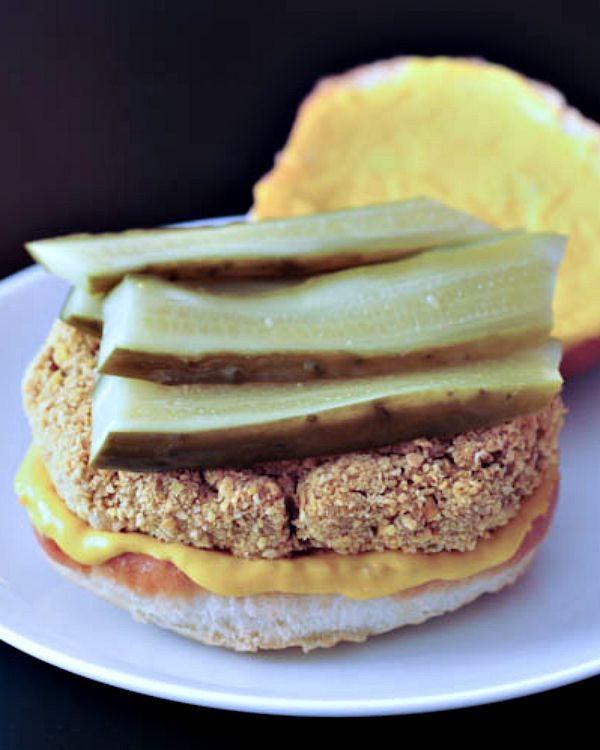 Who else loves pickles and mustard?
One of my favorite combinations - tart and tangy and salty all at once.
January is often when we look to make up for all the fun we ate had during the holidays, right? Our focus this month is clean eating, and my first recipe fits right in!
I created a faux chicken patty, or chick-quin patty.
How good does that look?
I can tell you how good it tastes - crispy crunchy good! Protein and veggie rich, these chick-quin patties have all kinds of texture and flavor. These tuck into a bun or wrap, top a salad, and are easily made into chick-quin wings - a vehicle for your favorite dipping sauce.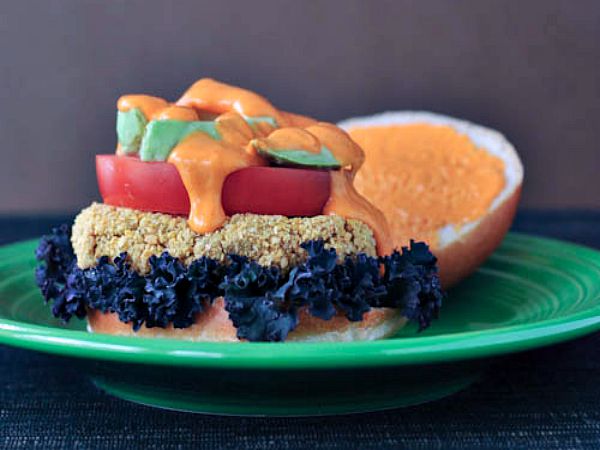 Please visit Attune for my chick-quin sandwich recipe.