July 30 is National Cheesecake Day – and we are celebrating the cheesecake all day around here. A favorite ever since I knew what it was, I have made several cheesecake recipes over the years, and I am also sharing recipes from friends, the accompanying photos credited to them.
All of these cheesecakes are plant based/dairy free/vegan and gluten free. Enjoy!
mini chocolate cashew cheesecakes
lemon lime cheesecake with fresh mango sauce
maple cream pumpkin cake with buttery gingersnap crust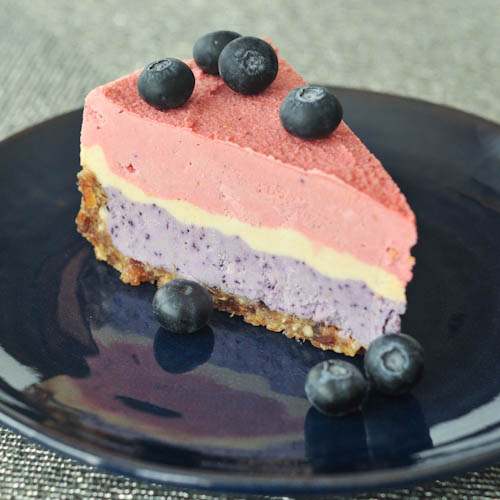 triple berry layered cheesecake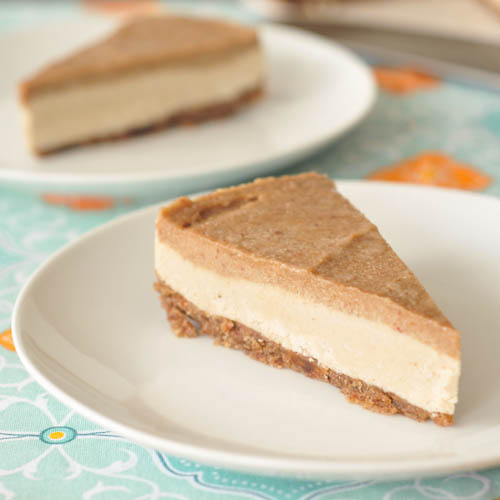 apricot swirl mini cheesecakes
pumpkin cheesecake with candied pumpkin seeds
chocolate ganache swirl cheesecake
raw brownie bottomed cheesecake
Last but not least, an ice cream with cheesecake pieces inside, and a cheesecake cookie:
blackberry cheesecake ice cream
raspberry lemon cheesecake cookies
this post was shared with Healthy Vegan Fridays.