It is always fun to look back on the year of spabettie, and today I am rounding up the top recipes – both reader favorites and favorites in our house.
The homemade Twinkies? I made those early in the year, after the first Hostess bankruptcy scare. The sushi sliders and the plant based steak dinner? Two of my favorite things ever. A kale chiffonade salad was big around here this year, and the chipotle potato burritos were one of the recipes my readers made often.
Along with the salted caramel milkshake up there, and my homemade Bailey's recipe below – very popular with… well, everyone.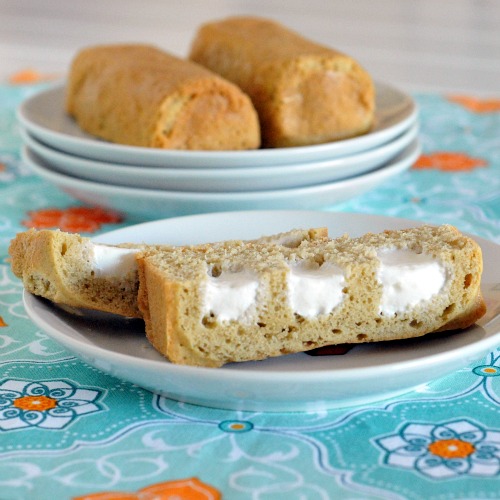 tempeh edamame salad rolls with ginger peanut sauce
double rich chocolate protein cookies
chipotle potato burrito with chipotle mayo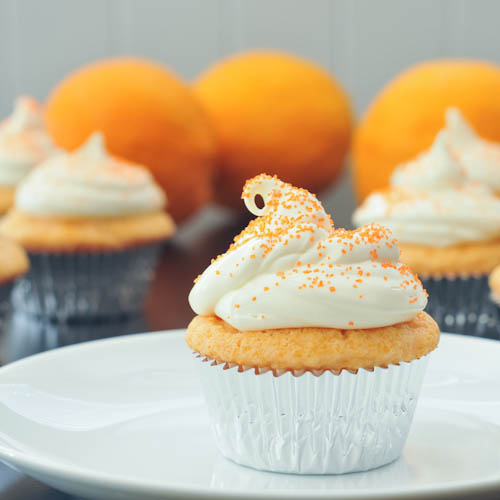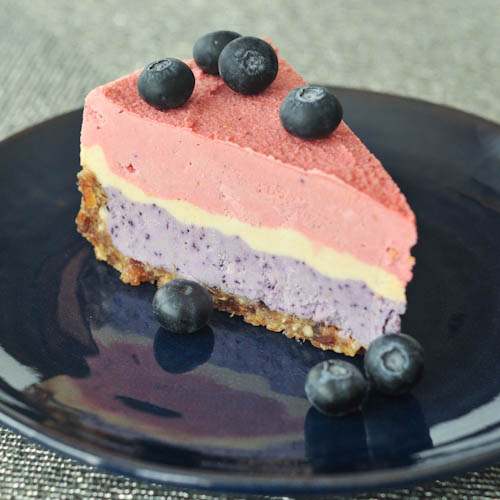 lemon avocado massaged kale salad
double chocolate cherry ice cream
Thank you all for reading and connecting this year, I love our conversations!