(Sorry, I just wanted to show that photo again. I love the frosting on the front one).
First off, look at this gorgeous corn! Second, I want a "corn teacher". Seriously, look at the corn. It's like nothing you've seen before.
I updated my mailing address with Larabar just in time. Sweet and salty? Well absolutely! Bananas Foster!? That's just sweet and salty perfected. Complete with banana slices. Thank you, Larabar, you remain my favorite, and not because you send surprises in the mail.
From "Way Too Much Portland". I'd say it's a perfect amount.
Dear Businesses, when I ask to be unsubscribed to your emails, it is only after these emails have long since become irrelevant to me. "Processing" that request instead of unsubscribing immediately will not make me change my mind. Ignoring it completely? Now you're just annoying me.
In other news? My inbox is much sleeker these days. Spring cleaning, if you will.
In other other news? these 33 animals, and how disappointed they are in you.
Thank you to those who continue to ask after my dad. We are waiting to hear the results from his CT scan, the two choices are more chemo + starting radiation, or having surgery. He is feeling okay right now, and the jokes are back. This makes me happy.
So do all of you.
Speaking of those cupcakes… I'm out. Already thinking of the next flavor.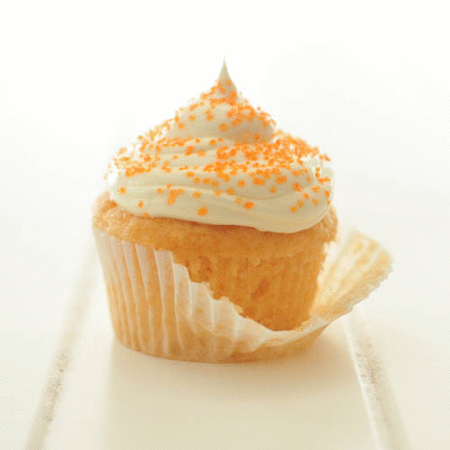 Last but one of the most important – my spabettie salt scrub is one of the items up for bid in my friend Richa's Fundraiser for VSPCA. The Visakha Society for Protection and Care of Animals work to provide care and shelter for animals in many ways, as well as provide vegan meals to people in need.
Head over to Richa's and support a worthy cause?
Happy Thursday – any Thoughts and Things to share?